Croatia in semi-final against Vardar's Spaniards - Manaskov, Dibirov and Šterbik leading the stat sheet
28.01.2016.

•

SEHA GAZPROM LEAGUE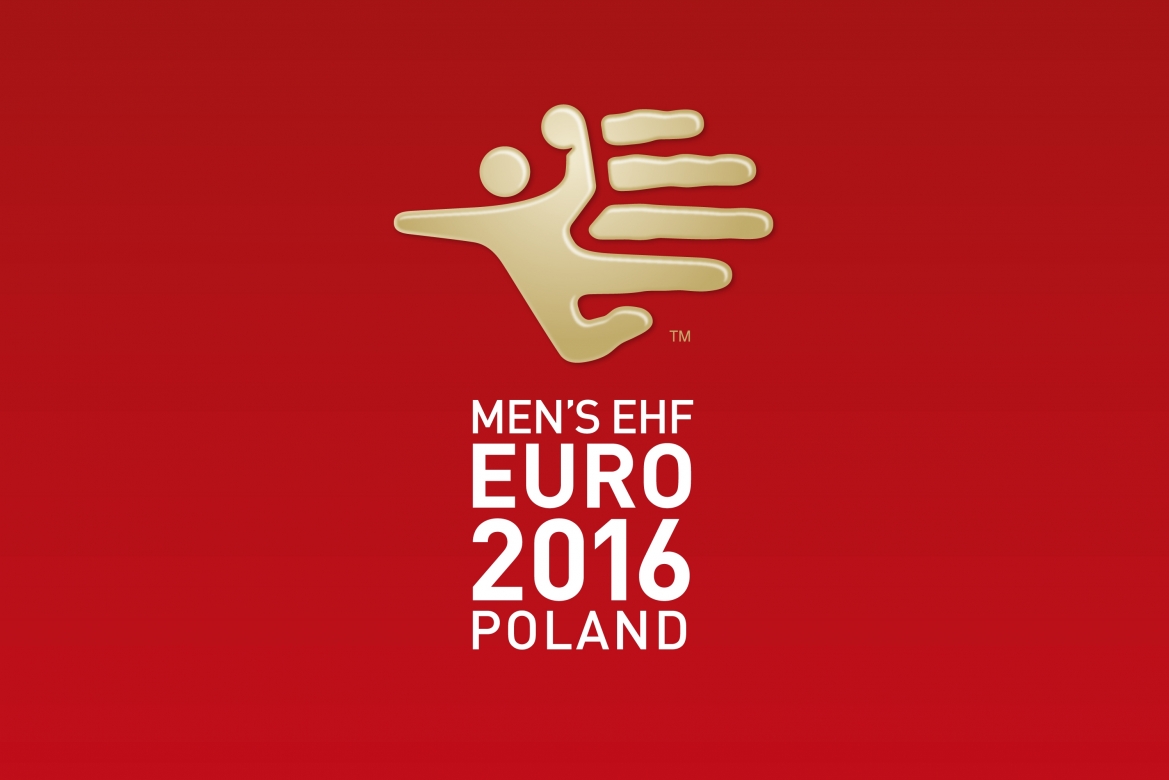 From six SEHA teams on EURO in Poland only Croatia has managed to reach semis. With Serbia and Montenegro leaving the competition after the first round, championship is now after Round 2 also over for Macedonia and Belarus which were in group in Krakow as well as for Hungary which was playing in Wroclaw.
Croatia has managed to reach semis where they will meet Spain and the other matchup will be Germany versus Norway.
Speaking of SEHA scorers we have Vardar's wingers Dejan Manaskov and Timur Dibirov leveled on top with 32 but with Slišković, Horvat, Kovačević and Šebetić from Croatia along with Dujshebaev and Maqueda from Spain and Nilsson from Sweden still competing in Poland, in battle for final positions. In the race for the best goalkeeper Vardar's Spaniard Arpad Šterbik is currently the best.
SEHA IN POLAND
PLAYERS
Timur Dibirov Vardar Russia 32 goals
Dejan Manaskov Vardar Macedonia 32 goals
Siarhei Shylovich Meshkov Belarus 25 goals
Laszlo Nagy Veszprem Hungary 21 goals
Ivan Slišković Veszprem Croatia 21 goals
Sergei Gorbok Vardar Russia 21 goals
Zlatko Horvat PPD Zagreb Croatia 20 goals
Maksim Baranau Meshkov Belarus 18 goals
Andrey Yurynok Meshkov Belarus 17 goals
Jorge Maqueda Vardar Spain 15 goals
Pavel Atman Meshkov Russia 14 goals
Stojanče Stoilov Vardar Macedonia 13 goals
Aron Palmarsson Veszprem Iceland 12 goals
Andreas Nilsson Veszprem Sweden 12 goals
Gergo Ivanscik Veszprem Hungary 11 goals
Luka Šebetić PPD Zagreb Croatia 9 goals
Daniil Shishkarev Vardar Russia 8 goals
Maxim Babichev Meshkov Belarus 7 goals
Igor Karačić Vardar Croatia 7 goals
Cristian Ugalde Veszprem Spain 7 goals
Gašper Marguč Veszprem Slovenia 6 goals
Alex Dujshebaev Vardar Spain 5 goals
Mijajlo Marsenić Vardar Serbia 4 goals
Dzmitry Nikulenkau Meshkov Belarus 4 goals
Timuszin Schuch Veszprem Hungary 3 goals
Filip Lazarov Vardar Macedonia 3 goals
Antonio Kovačević PPD Zagreb Croatia 3 goals
Luka Cindrić Vardar Croatia 2 goals
Miloš Orbović Vojvodina Serbia 1 goal
Velko Markoski PPD Zagreb Macedonia 1 goal
Ilija Abutović Vardar Serbia -
GOALKEEPERS
Arpad Šterbik Vardar Spain 45 saves
Roland Mikler Veszprem Hungary 43 saves
Mirko Alilović Veszprem Croatia 38 saves
Ivan Stevanović PPD Zagreb Croatia 31 saves
COACH
Veselin Vujović PPD Zagreb Slovenia coach
REMARK: EURO in Poland is not over yet for players that are in bold.