SEHA in Poland – bronze medallist Croatia along and Vardar' silvers
01.02.2016.

•

SEHA GAZPROM LEAGUE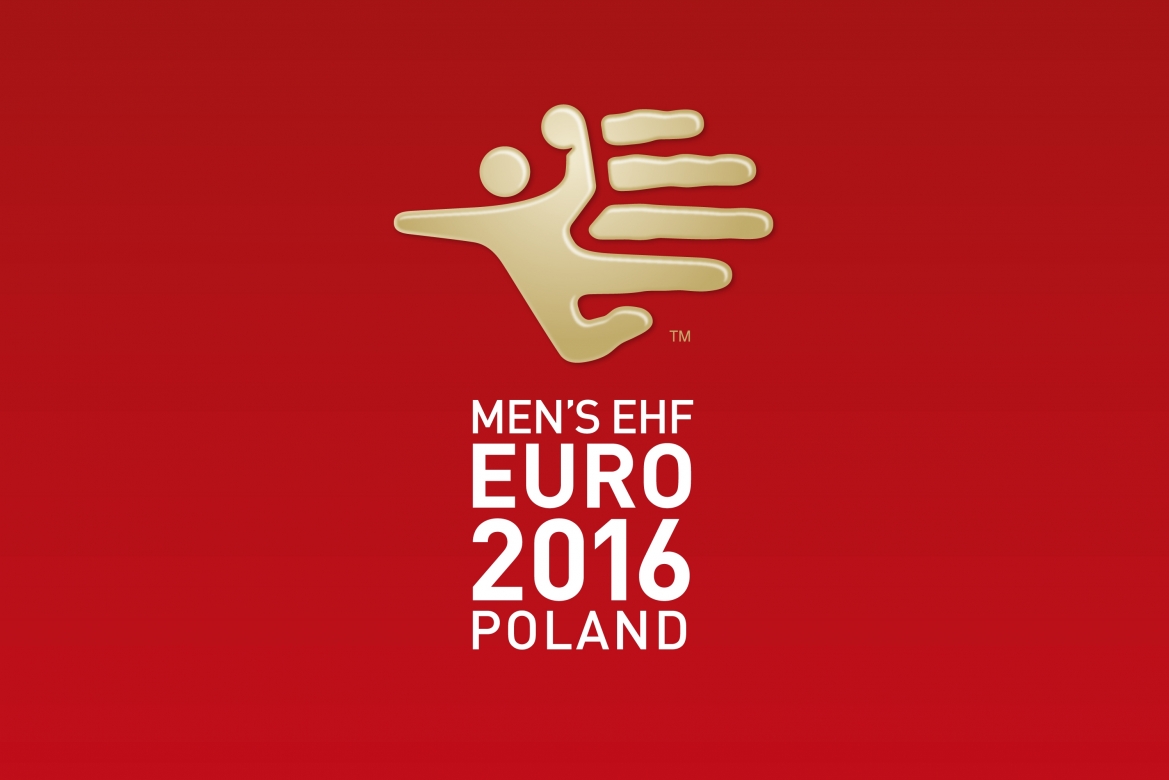 Germany has, by beating Spain in finals on Sunday, concluded 12th Men's European championship. SEHA has a medal with Croatia winning it in battle for third place beating Norway 31:24. Spain is with three Vardar' players and one from Veszprem second and we can really say that SEHA has proved to be Europe's second strongest League - right after German Bundesliga. Croatia was in semi-final defeated by Spain with 33:29.
SEHA's best scorers on EC are Vardar' left wingers Timur Dibirov and Dejan Manaskov both with 32 goals and with PPD Zagreb's bronze Zlatko Horvat right after them with 31. Best goalkeeper is Vardar' Arpad Šterbik for Spain.
Next big competition are Olympics in Rio with WCh in France, on which Croatia has already secured a place, coming in a year. After that, in 2018, Croatia will host EC. Important is that in qualifications for WCh in France SEHA's representatives Hungary and Serbia will play against each other along with Bosnia and Herzegovina vs. Sweden, Montenegro vs. Russia, Macedonia vs. Czech Republic and Belarus vs. Latvia.
SEHA IN POLAND
PLAYERS
Timur Dibirov Vardar Russia 32 goals
Dejan Manaskov Vardar Macedonia 32 goals
Zlatko Horvat PPD Zagreb Croatia 31 goals
Ivan Slišković Veszprem Croatia 30 goals
Siarhei Shylovich Meshkov Belarus 25 goals
Laszlo Nagy Veszprem Hungary 21 goals
Sergei Gorbok Vardar Russia 21 goals
Maksim Baranau Meshkov Belarus 18 goals
Andrey Yurynok Meshkov Belarus 17 goals
Jorge Maqueda Vardar Spain 17 goals
Pavel Atman Meshkov Russia 14 goals
Stojanče Stoilov Vardar Macedonia 13 goals
Andreas Nilsson Veszprem Sweden 13 goals
Igor Karačić Vardar Croatia 12 goals
Aron Palmarsson Veszprem Iceland 12 goals
Gergo Ivanscik Veszprem Hungary 11 goals
Cristian Ugalde Veszprem Spain 11 goals
Luka Šebetić PPD Zagreb Croatia 9 goals
Alex Dujshebaev Vardar Spain 9 goals
Daniil Shishkarev Vardar Russia 8 goals
Maxim Babichev Meshkov Belarus 7 goals
Gašper Marguč Veszprem Slovenia 6 goals
Mijajlo Marsenić Vardar Serbia 4 goals
Dzmitry Nikulenkau Meshkov Belarus 4 goals
Timuszin Schuch Veszprem Hungary 3 goals
Filip Lazarov Vardar Macedonia 3 goals
Antonio Kovačević PPD Zagreb Croatia 3 goals
Luka Cindrić Vardar Croatia 2 goals
Miloš Orbović Vojvodina Serbia 1 goal
Velko Markoski PPD Zagreb Macedonia 1 goal
Ilija Abutović Vardar Serbia -
GOALKEEPERS
Arpad Šterbik Vardar Spain 63 saves
Roland Mikler Veszprem Hungary 43 saves
Mirko Alilović Veszprem Croatia 41 saves
Ivan Stevanović PPD Zagreb Croatia 49 saves
COACH
Veselin Vujović PPD Zagreb Slovenia coach