MP & Silva new SEHA partner
12.10.2016.

•

SEHA GAZPROM LEAGUE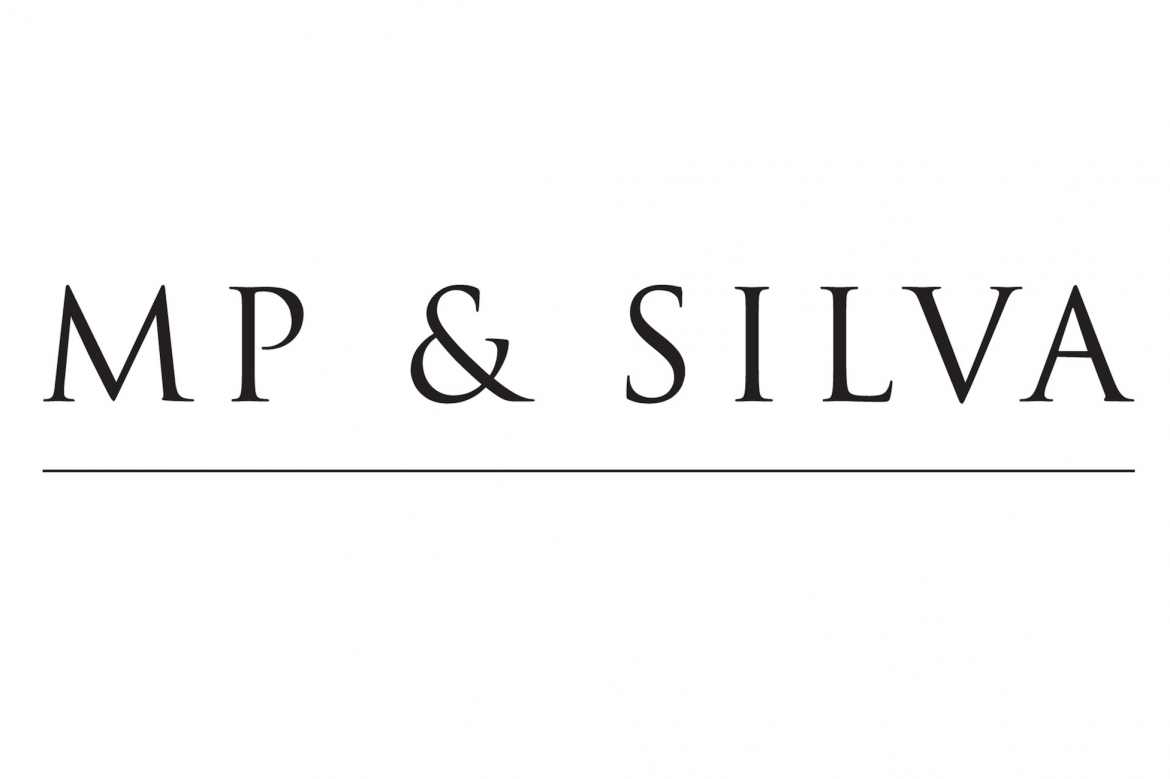 SEHA has, together with one of the leading sports rights distribution worldwide, MP & Silva, signed a long-term deal. MP & Silva have acquired the worldwide media rights for SEHA. The contract excludes the territories from the participating teams, Belarus, Bosnia and Herzegovina, Croatia, Hungary, Macedonia, Slovakia and Slovenia.
Roberto Dalmiglio, MP & Silva's Chief Commercial Officer:
"We are delighted to agree this strategic partnership which shows MP & Silva's commitment to handball. SEHA is an extremely high level competition, which is growing in popularity and has strong potential to attract new fans. We look forward to helping to grow the distribution and coverage for this league across the world, and its complementary partnership with our existing portfolio of handball rights."
Sinisa Ostoic, Managing Director of SEHA - Gazprom League:
"It is our great pleasure that we arranged the partnership with the world-class company MP & Silva. We are happy because this partnership is not only seasonal, but a long-term cooperation. We are glad that the MP & Silva has recognized our work and development as well as the full potential of SEHA - Gazprom League. This conclusion of cooperation is a big proof that the development of the league is going in the right direction. This partnership requires additional efforts in raising League's standard and provides great benefits to all sides involved. With this partnership, the future, growth and league's quality is guaranteed."