Hall in Cetinje with 2000 seats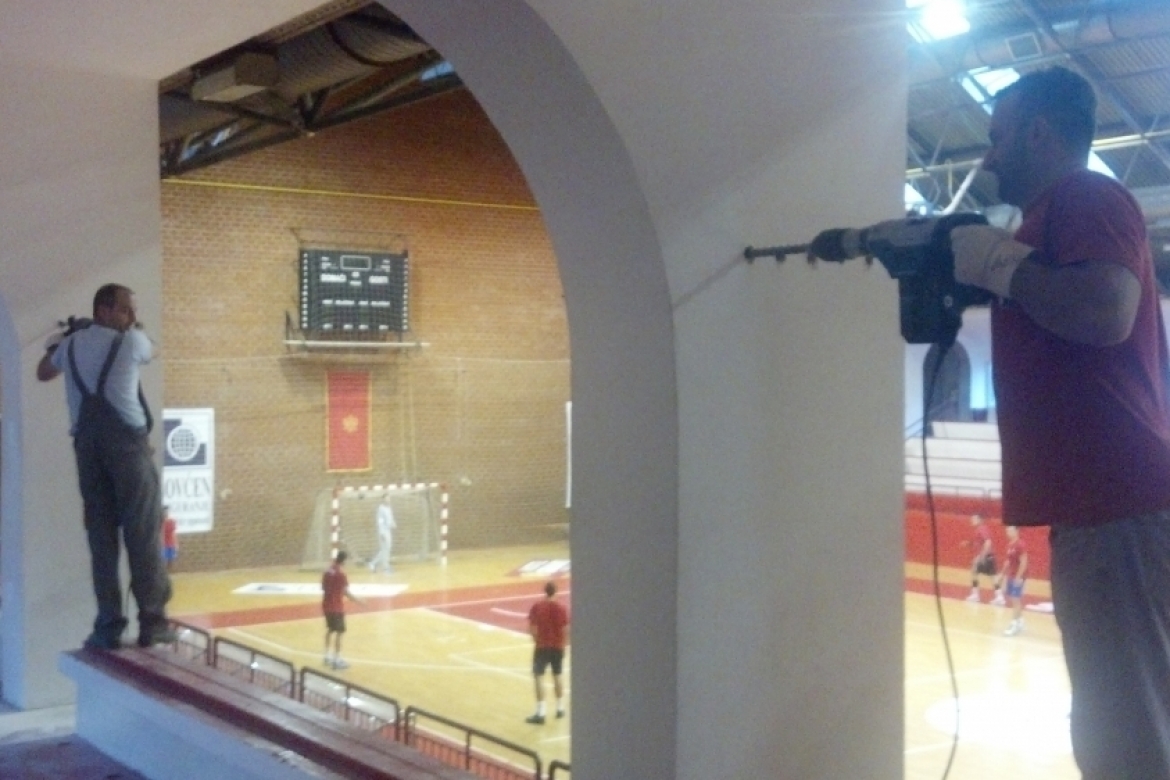 Lovcen will probably not get new sports hall in due time, but sports fans in Cetinje next season, finally, will have a greater comfort when watch handball games.
This days starts works in SC "Lovcen" necessary to meet the requirements ask by Gazprom South Stream SEHA League, primarily with regard to the capacity of the hall, which, after adaptation will meet the required capacity of 2,000 seats.
"Lovcen the
September 12
, will meet all the requirements, according the regulations, and will be organizational ready for the start of the regional competition. Lovers, said Dragan Raznatovic, President of Lovćen, and also the director of the SC "Lovcen.
If hall pass SEHA League inspection Lovcen will play all their matches at home on Friday (at 18 hours), with live coverage of RTCG.
Lovćen first match at home is scheduled for
September 13
against Metalurg