David Miklavcic returns to Gorenje Velenje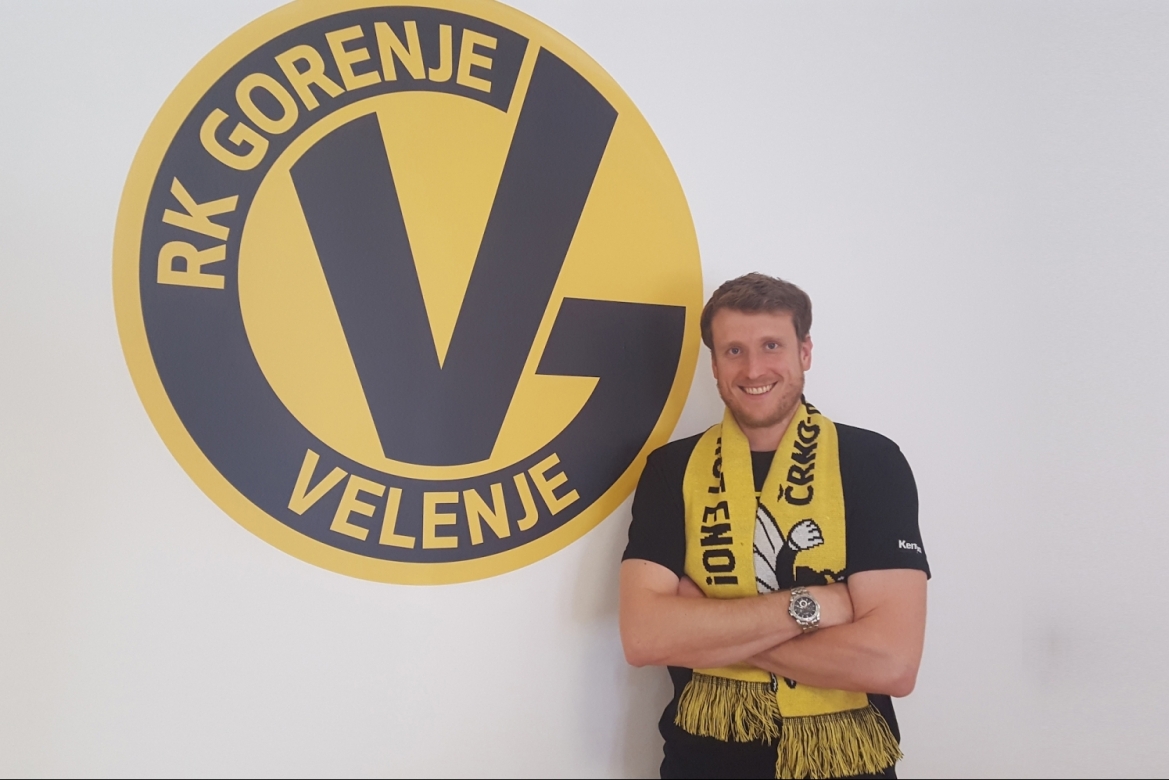 After two season with PPD Zagreb, 35-year old David Miklavcic will join Gorenje Velenje from next season. Miklavcic has signed a 2-year contract with the Slovenian vice-champions. The right back already played for Gorenje; he was wearing a yellow-black jersey from 2010 to 2013. Miklavcic also previously played for Grosupje, Trimo Trebnje, Celje PL, Tremblay and PPD Zagreb.
This season has been very unlucky for Miklavcic, as he spent a very long time in the sidelines due to a shoulder injury. Later, he picked up another injury in the SEHA – Gazprom League semi-final against Celje PL and was forced to miss the final match against Vardar.
In total, the experience right back has a great tally in the SEHA – Gazprom League. He scored 56 goals and provided 27 assists in 22 appearances for PPD Zagreb. No doubt he will serve as an important signing for Gorenje Velenje!