Nejc Cehte leaves Gorenje Velenje, will join TSV Hannover-Burgdorf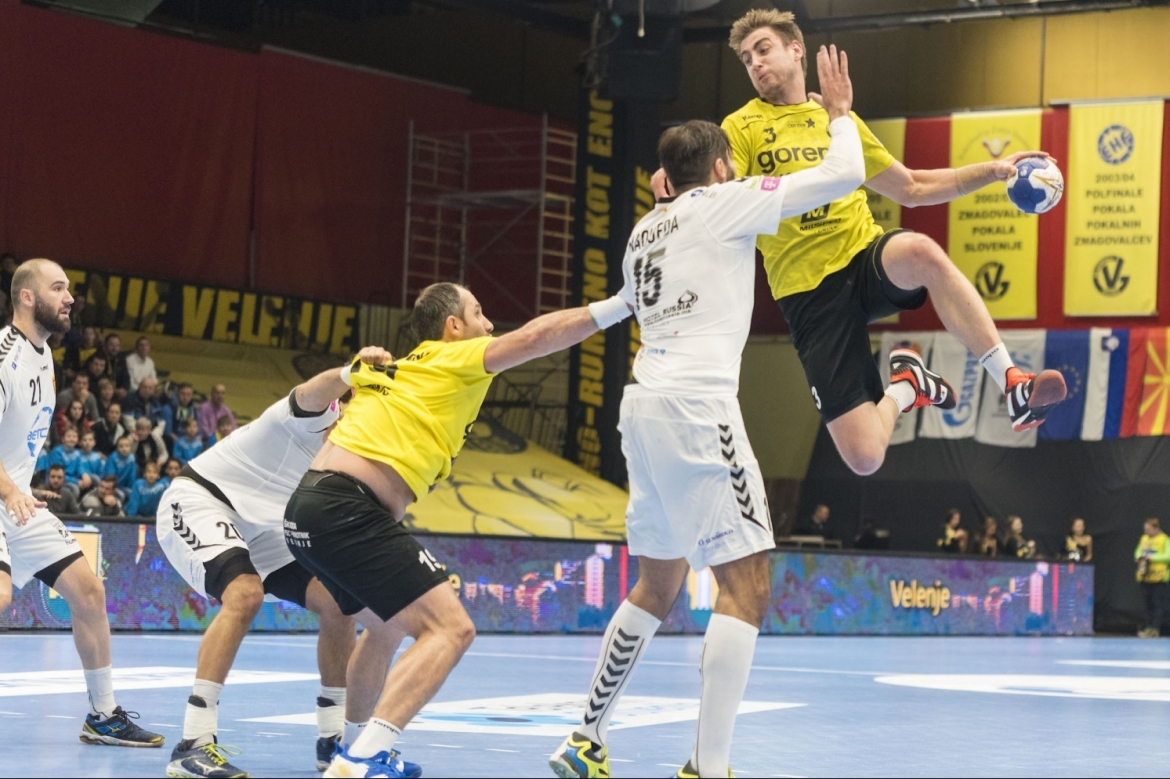 After nearly 5 years in the yellow and black jersey, Nejc Cehte will leave the club to join Hannover of the German Bundesliga. The right back is the second Slovenian signing for Hannover, after the addition of Urban Lesjak from Celje PL.
Nejc Cehte joined Gorenje Velenje in the 13/14 season, and has become a key player for the squad. He was one of the best two ways players on the team, and the Slovenian team is definitely going to miss him, as well as Gregor Potocnik, with whom Cehte formed a formidable two-way duo. Cehte is Gorenje Velenje's all time leader in goals scored in the SEHA – Gazprom League. In Gorenje's two seasons in the League, Cehte scored 112 goals. Additionally he is also their all time leader in assists with 64 in 36 appearances. We are yet to see who will be his replacement.