Nexe sign highly-rated Ivan Vida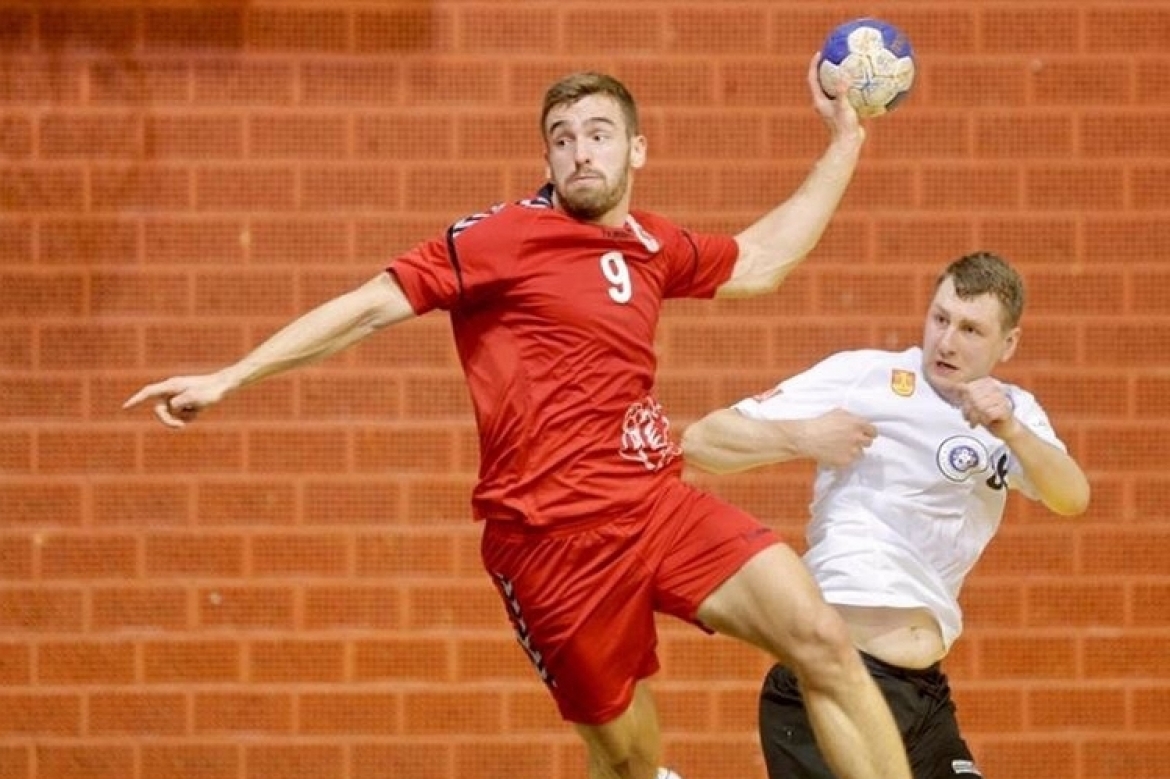 After spending his entire handball career in Dubrava Zagreb, Ivan Vida will join Nexe starting from next season. The right winger has been one of Dubrava's key pieces in the previous years.
In the last couple of seasons, Dubrava Zagreb has rised to the point where they established themselves as the dominant third force of Croatian club handball. The club has given us many terrific players in recent times, including Lovro Jotic, Bruno Butorac and many more. The newest player ready for the next step is definitely Ivan Vida, who is regarded as a terrific potential on the right wing.
This has been proved, as he had even been included on Lino Cervar's initial list for the EHF Euro 2018 roster. Vida is a 189cm right wing, very reliable in scoring, and has a lot of experience for his age, playing for the young Croatian national teams, Croatian championship and the EHF Cup.
Nexe have relied on two very experiences right wingers this season- Vedran Zrnic and Matjaz Brumen. Now, with the addition of the 23-year old Ivan Vida on a 2-year deal, the team is adding another talented player. The future looks very good in Nexe, with talented players like Marin Sipic, Kristian Pilipovic and Marin Jelinic ready to make a step forward next season. With only 12 points in the 17/18 SEHA season, Hrvoje Horvat's team can only keep improving.