Partizan launch social media campaign "HANDBALL IS BACK!"
14.10.2013.

•

SEHA GAZPROM LEAGUE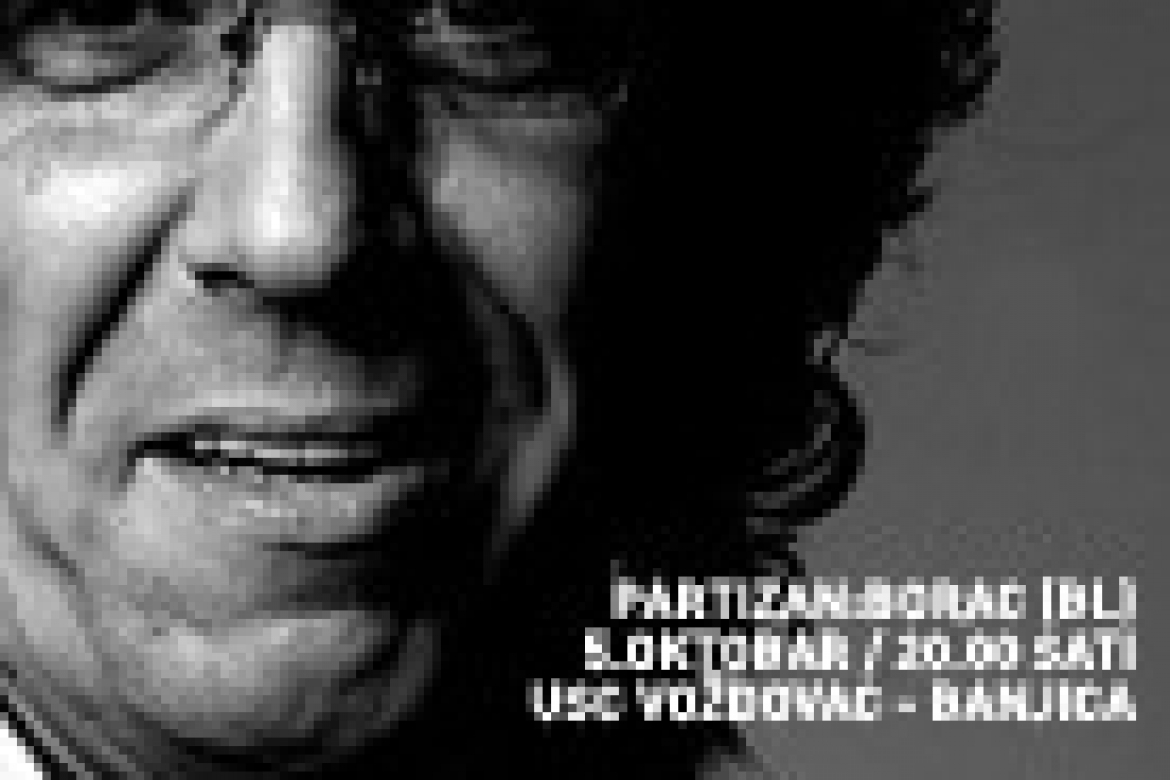 Handball club Partizan launch promotional campaign under the name "HANDBALL IS BACK!". Campaign is consisting of web banners and ads that motivate supporters to visit GAZPROM South Stream Regional league handball matches. In our promotional campaign, Partizan tries to approach and identify the loyal and new fans.

"Partizan has built up a family club and we are actively developing links with media that share the same aims", said Aleksandar Blagojevic, HC Partizan general manager. "Partizan is privileged to have a long history of support from high profile celebrity supporters, starting with Dragoljub Djuričić, top Belgrade and Serbian musician, Joffrey Lauvergne, Partizan basketball player, Emir Bekrić, 400 metres bronze medal at World Championship"...
For adittional information please contact Jasmina Stakić, cell number +381 64 29 808 39 or contact club + 38 11 2648 556 or e-mail us: office@rkpartizan.rs