Lovcen will come in Osijek with new coach
26.10.2013.

•

SEHA GAZPROM LEAGUE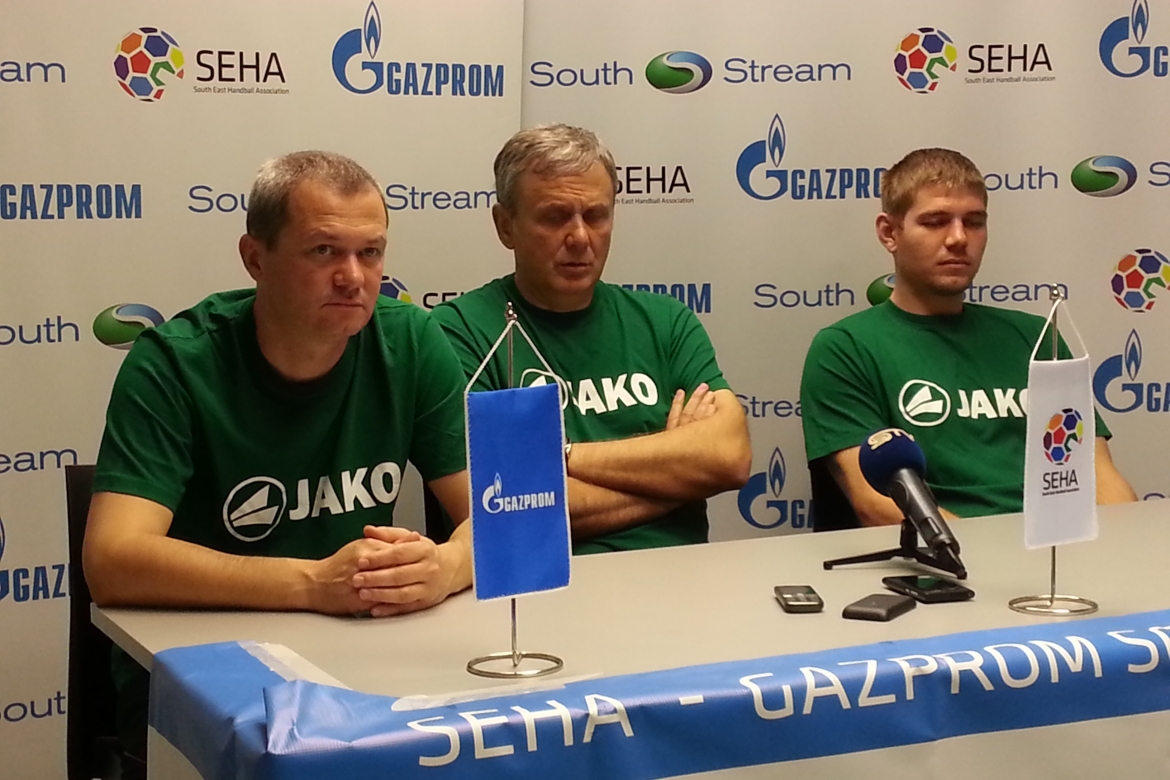 Almost one month NEXE didn't play in Gradski vrt. Last match they play in Osijek on 28 th of september when they where defeated by Vojvodina. This Sunday 27th of october team from Nasice will host Lovcen from Cetinje in Gradski vrt. The game will be play only three days after great match in Belgrade where NEXE have won 25:30. So team from Nasice want another three points and remain in the TOP five team on the SEHA Gazrpom South stream league's table. NEXE's coach Zdenko Kordi is traditionally very careful before match against team from Montenegro.

-It will be our third match in seven days. Players are little tired but also very motivated for another win. I am sure that our rival will also be motivate, specially with new coach. We don't know who will be the Lovcen's coach, and for us it creates problems in the preparation for match. Kordi said.
Before traveling to Nasice Lovcen end cooperation with his coach Kasim Kamenica, after three months in club. Interesting Kamenica is also a former NEXE's coach. In Osijek, during match against NEXE, Zoran Abramovic will lead Montenegro champion.
- I am very disappointed because Kamenica. He is my friend, and he has been a few years part of our club and our project, Kordi said.
In Belgrade NEXE played well especially in defense. A key defensive role played left wing Albin Eter.
- Lovcen also play very strong 5-1 defense. In a las few matches we were playing like a team. Only that way we can go forward, Eter said.