RECAP EHF CL Round 5: Meshkov keep home winning streak alive, Vardar secure a point versus Porto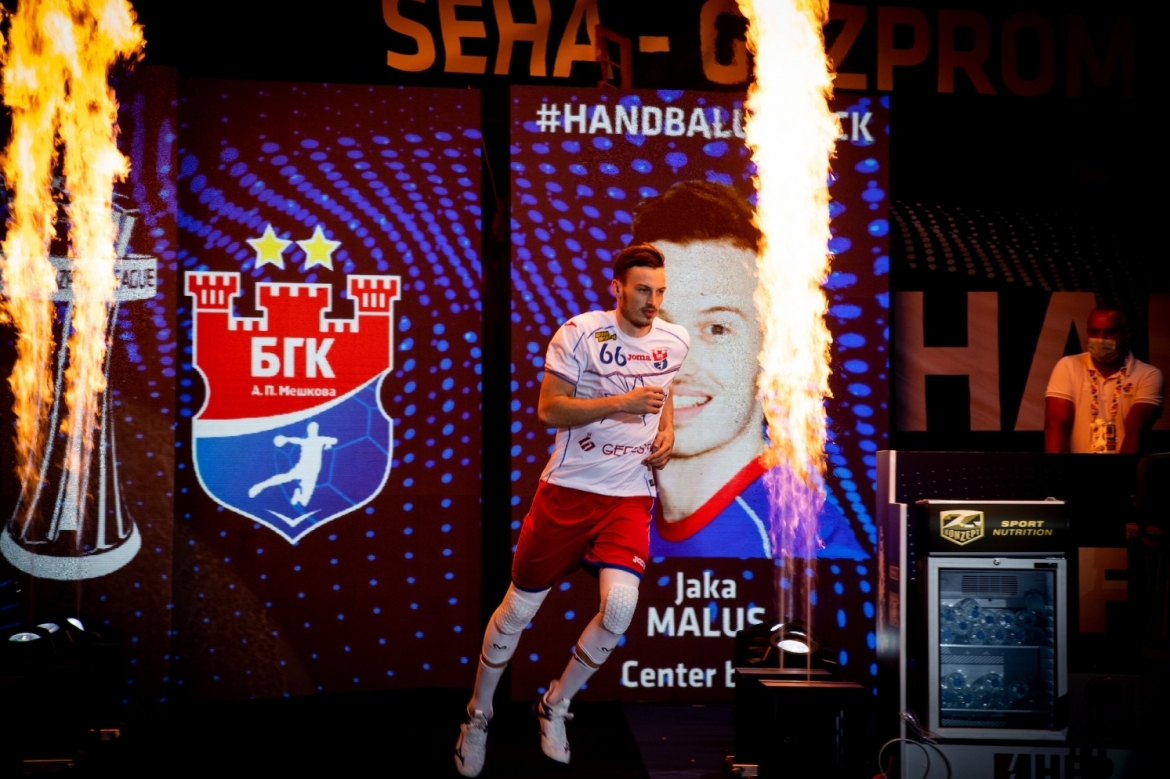 We've seen three of our SEHA representatives on EHF Champions League courts in the last two days and the final score is: one win, one loss and one draw. Of course, it's time for our weekly EHF Champions League recap so let's get started!
(Group A) Vardar 1961 – Porto 25:25
Vardar were in Skopje inches away from grabbing two new points against Porto. Unfortunately, guests managed to score a lucky goal with only three seconds left until the final buzzer stealing one point in this one and taking it back home from Macedonian capital. Vardar have once again delivered a splendid performance led by Ivan Cupic who finished the match with seven goals while Marko Vujin added six. Borko Ristovski grabbed 18 saves as the 'Red&Black' improved to 1-1-1. In the next round, coach Alushovski and his guys will travel to France meet PSG. Vardar might consider asking their former player and SEHA legend Igor Karacic for an advice or two since he led his Kielce towards a win against PSG in this round with an all-time great performance finishing the match with incredible 13 goals.
(Group A) Meshkov Brest – MOL Pick Szeged 26:24
We can say Meshkov Brest are showing no signs of slowing down. Coach Alonso and his guys managed to come out on top against Hungarian Szeged improving to 3-2 and reaching third position in group A with five group phase rounds behind us. Ivan Pesic grabbed 11 saves, Jaka Malus finished the match with seven goals while Stas Skube added six in their team's new home win which means Belarusians are now 3/3 at home.
(Group B) PPD Zagreb – Celje PL 22:30
PPD Zagreb are still waiting for their first points in EHF Champions League after failing to defeat Celje PL at home in another Balkan Clasico. 'Lions' opened the match well but after David Mandic got injured they simply weren't able to deliver on neither side of the court as Slovenians easily cruised towards first points. Aleks Vlah finished the match with five goals while Matej Hrstic added three. In the next round reigning Croatian champions will travel to France to meet Nantes.