RECAP EHF CL Round 8: Vardar defeated in Poland, Veszprem fall short versus Aalborg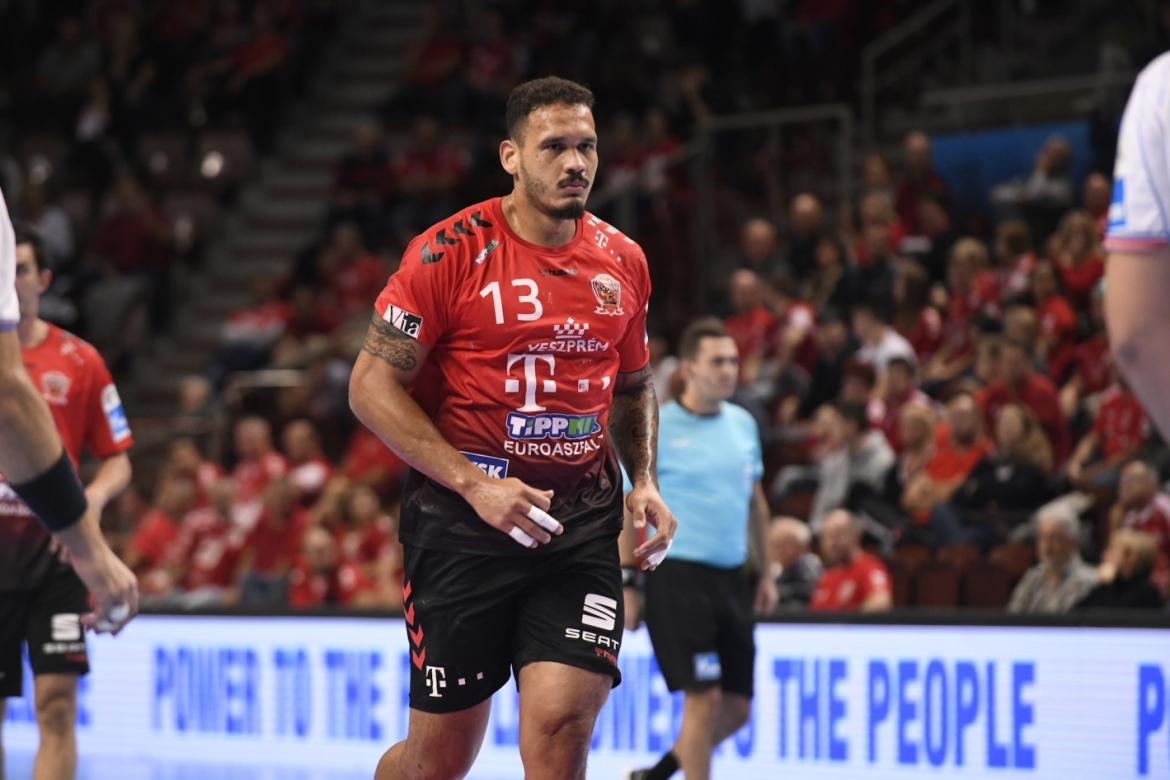 (Group A) Kielce – Vardar 36:29
Kielce were in Poland with 36:29 better than reigning European champs Vardar Skopje. Polish team managed to open the gap in the first having +6 after first 30 minutes which eventually proved to be enough for them to grab new win and two new points. Timur Dibirov led Vardar offensively in this one scoring seven while Lovro Jotic added six. Former 'Red&Black' player, Spaniard Alex Dujshebaev, on the other side netted seven for Kielce. In the next round Vardar will look for new points on the road against Porto.
(Group B) Telekom Veszprem – Aalborg 30:32
Reigning SEHA – Gazprom League champions Telekom Veszprem have on Wednesday evening suffered their first loss of the season falling two goals short at home versus Danish side Aalborg. Their offense was functioning well with Petar Nenadic and Vuko Borozan scoring six each however their defense, which is something they are known for, wasn't as solid as it can be allowing 32 goals to the opposition which proved to be the key in this one. With seven matches behind them Hungarians are currently placed second in group B, three points behind Barca. In the next round coach David Davis and his guys will welcome THW Kiel.