PREVIEW EHF CL Round 9: Derby in Veszprem, big match for Motor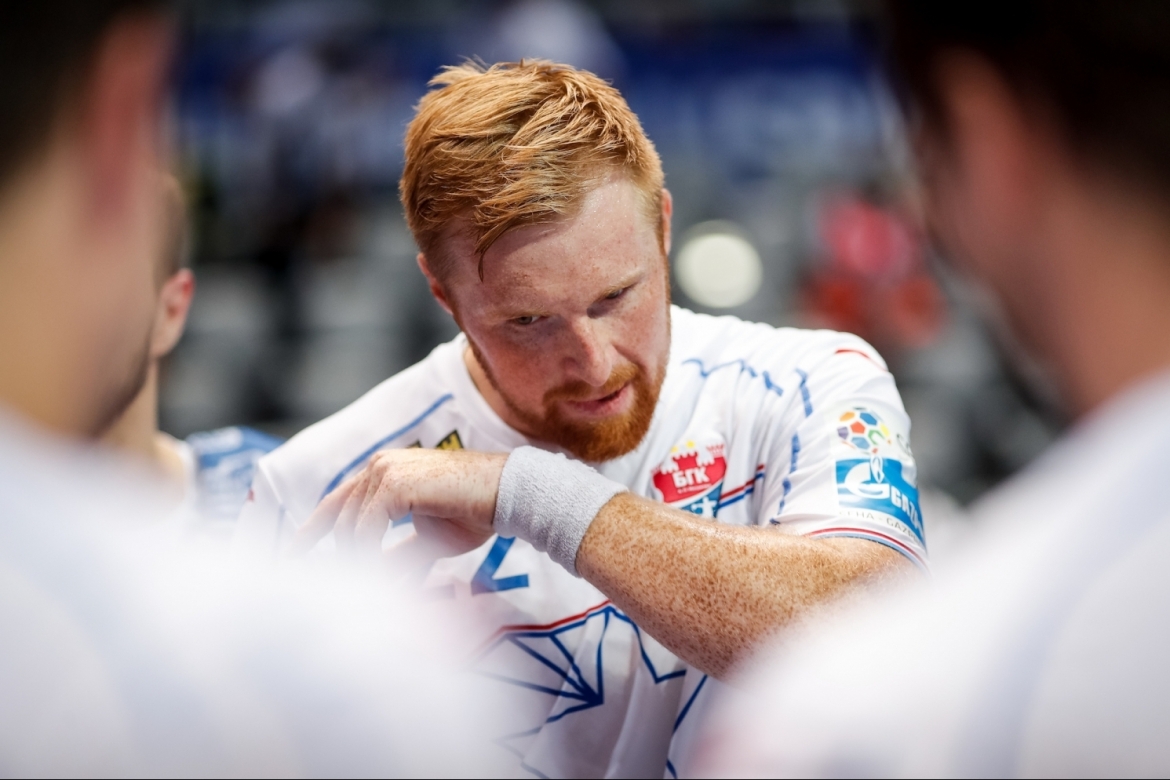 Ninth EHF Champions League round is now ahead of us and this time we'll see three of our SEHA – Gazprom League representatives out there – Meshkov Brest, Telekom Veszprem and Motor Zaporozhye. It's time for our weekly EHF Champions League preview!
(Group A) Meshkov Brest – Elverum

Group A with six matches already behind them Belarusians are doing really well in Europe's most elite competition and are currently third - ahead of PSG and behind Flensburg and Kielce. Coach Raul Alonso and his guys will without a doubt look to secure two new points on Thursday evening with Norwegian Elverum coming to visit. This will be their premier encounter of the season with their sixth-round match eventually ending up postponed. Norwegians are currently bottom-placed team of group A and it is clear Belarusians will be highly-motivated to deliver another quality performance, reach new win and make another step towards securing the knock-out phase.
(Group B) Motor Zaporozhye – Celje PL

Group B After an important win in Zagreb now already two weeks ago Motor will on Thursday welcome Celje PL in what might prove to be the key match in deciding who eventually gets out of the group B reaching knock-out phase. Ukrainians managed to celebrate in Slovenia in their first match this season in what was an unbelievably narrow match and it is clear guests will now look to take revenge in Zaporozhye. Coach Savukynas and his guys are however well-aware of the importance of this one and the fact that eventual win brings them very close to securing that sixth spot in group B which is why we're without doubt up to a great one! Make sure not to miss it!
Telekom Veszprem – THW Kiel

Group B Derby of the entire round will, without doubt, be played in Hungary with Telekom Veszprem welcoming German Kiel. In the premier clash of the season between two teams that will in the end of December fight for last season's EHF Champions League title in Cologne along with Barca and PSG, Hungarians managed to steal one point from Germany in what was a really great match. Vladimir Cupara displayed an unbelievable performance in that one finishing the game with 17 saves while one of Europe's best handball players at the moment Sander Sagosen on the other side led Kiel with nine goals. You definitely don't want to miss this one!
Wednesday (18:45 CET) Telekom Veszprem – THW Kiel

Thursday (18:45 CET) Motor Zaporozhye – Celje PL

Thursday (18:45 CET) Meshkov Brest – Elverum