Vardar introduce Montenegrin back Vasko Sevaljevic, Eurofarm Pelister sign Egyptian goalie Karim Handawy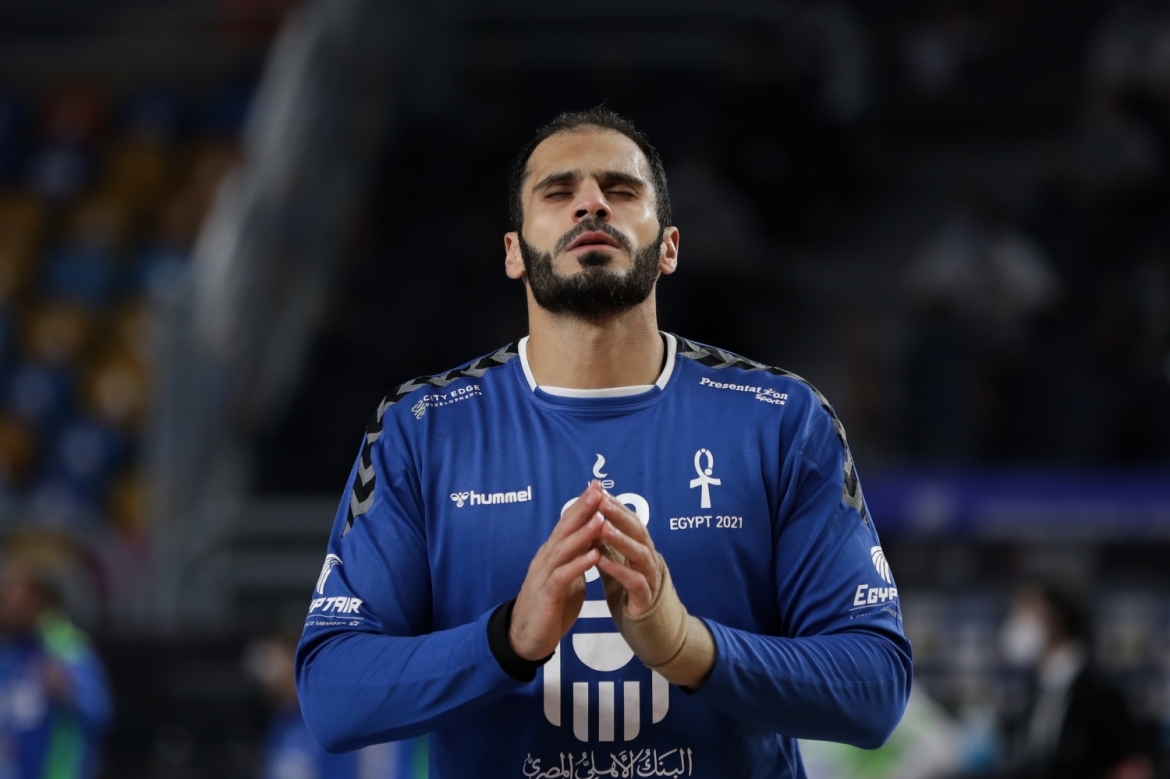 Photocredit: https://www.handballegypt2021.com/en/photos/
Vardar have, right before the beginning of both SEHA and CL challenges, introduced Montenegrin national team captain Vasko Sevaljavic who is arriving from French Istres Provence. Sevaljevic will play his first SEHA Gazprom League match on February 1 with his Vardar welcoming Croatian vice-champions Nexe Nasice.
32-year-old left back started his career in Lovcen later gaining experience all around Europe – San Antonio (Spain), Dinamo Minsk (Belarus), Hannover (Germany), Toulouse , Tremblay, Istres (France). He will without doubt be an important asset for reigning Macedonian champions in matches to come.
Eurofarm Pelister announced their first reinforcement in 2021 – Egyptian national team goalkeeper Karim Handawy who will join the team after the 2021 WCh where his team was in quarter-finals knocked out of the competition by Denmark after seven-meter shootout.
Handawy is a 32-year-old, experienced goalkeeper who will most definitely strengthen Eurofarm's defense. Handawy started in Egyptian Zamalek, spent two seasons in Turkish Besiktas before joining Romanian Dobrogea Sud. With Egyptian national team he won gold at 2016 and 2020 African Championships.