2021 WCh Egypt – Day 17: Scandinavian final in Cairo as Sweden faces Denmark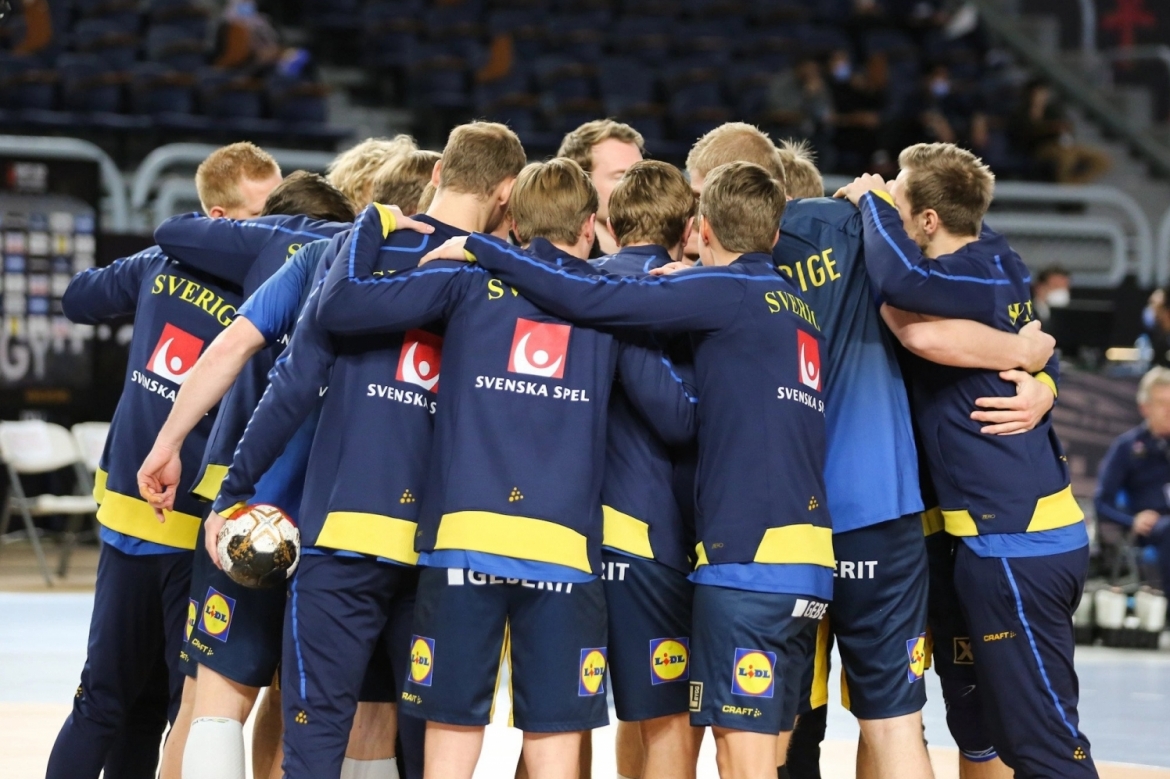 Photocredit: https://www.handballegypt2021.com/en/photos/
Semi-finals are behind us which means we finally know which two teams will face off in the grand finale in Egypt - Cairo will host a Scandinavian final with Sweden playing Denmark.
In the first semi-final Sweden managed to come out on top versus France coming an inch away from crowning an amazing tournament. Incredible Hampus Wanne once again led Sweden in this one offensively finishing the match with 11 goals. Hugo Descat on the other side netted five for France while Telekom Veszprem's Kentin Mahe scored two.
In the second semi-final Danes managed to grab an amazingly narrow win versus Spaniards with Spanish line player Marchan failing to take advantage of a clear look he had with about 20 seconds left on the clock which might result in extra-time in Cairo. Mikel Hansen delivered his best match on the tournament so far finishing the match with 12 goals. Former SEHA player Alex Dujshebaev orchestrated Spanish offense with four goals while Veszprem's Jorge Maqueda netted five.
Only thing left to find out is who takes the trophy home from Egypt. Before that we'll however see a bronze-medal match between France and Spain (14.30 CET). Denmark and Sweden will face off at 17.30 CET.
SCORES&GOALS
France – Sweden 26:32 (Mahe 2)
Spain – Denmark 33:35 (Maqueda 5)