Eurofarm extend Zeljko Babic, Branko Tamse succeeds Hrvoje Horvat in Nexe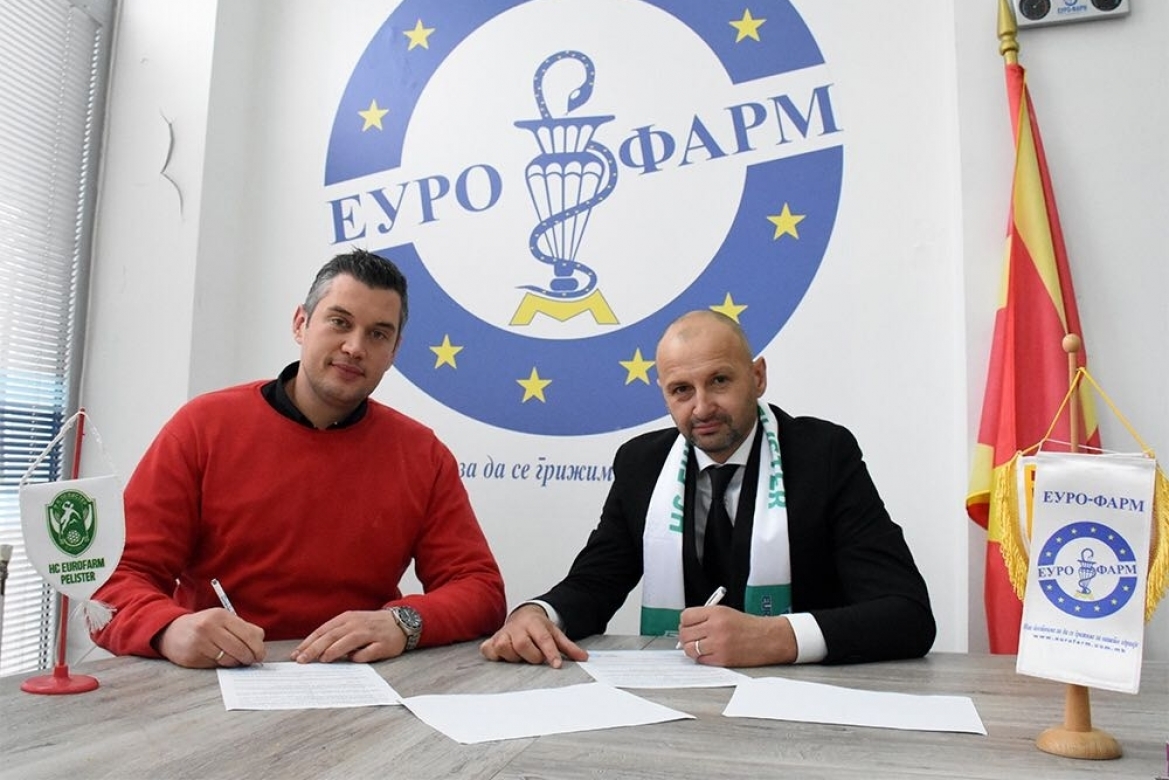 Photocredit: http://www.rkeurofarmpelister.com/
Macedonian vice-champions Eurofarm Pelister have extended contract with their coach Zeljko Babic until 2024. Before arriving to Bitola, Zeljko Babic was gaining experience working in Metkovic, Krsko, Gorenje Velenje, Meshkov Brest as well as Croatian national team.
'I am really satisfied with the way this entire organization is progressing both on and off the court. Club appears to be pleased with my way of work and I can say I'm truly happy to be a part of Eurofarm Pelister family. We'll keeping on working hard hoping to reach the goal we've set for ourselves. This, of course, requires a lot time and quality decision but we're dedicated to it. Sometimes, I jokingly say I'll stay here until we win Macedonian Championship! – concluded Babic.
And while some of our SEHA clubs decided to prolong contracts with their coaches some were, in a way, forced to look for a new name. After Croatian Handball Federation decided for Hrvoje Horvat to replace Lino Cervar as Croatian national team head coach it became clear that his successful Nexe campaign had come to an end. Club representatives, of course, congratulated him on a huge step in his coaching career before taking a day or two to decide and announce who will succeed him on the bench on Croatian vice-champions. The decision has been made and the new Nexe's coach is Slovenian Branko Tamse. Tamse is a well-known name for all the handball fans in the region as he's, throughout his successful coaching career, worked in Gorenje, Celje Pivovarna Lasko and PPD Zagreb as well as Qatari Al Rayyan. Slovenian coach signed a contract until the summer of 2023 and will take over the team on Wednesday with Franjo Lelic leading the team in Skopje versus Vardar on Monday.