Metaloplastika on a search for fresh firepower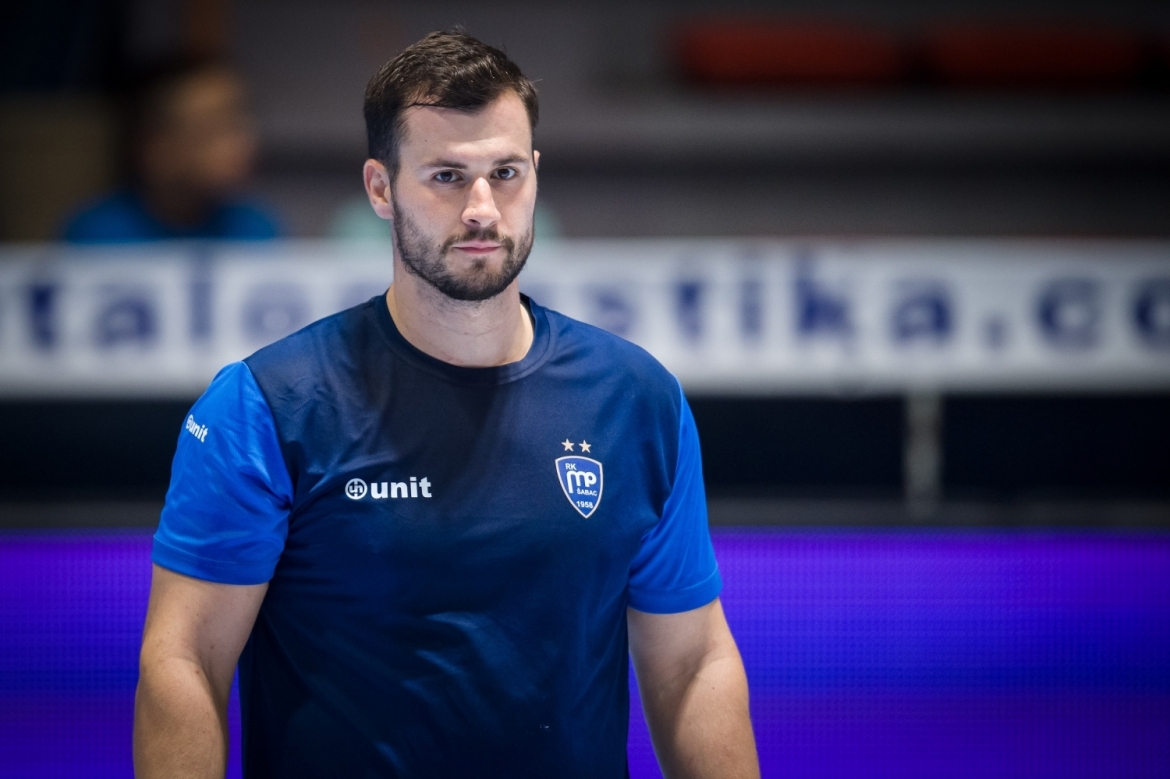 Metaloplastika is one of two clubs who won't be participating in SEHA – Gazprom League Quarter-Final matches, because they were outplayed by Vardar 1961. Vardar 1961 won both Eighth-Final encounters and ended Metaloplastika's season early. Team from Sabac, therefore, has a lot of time to prepare for the upcoming season. Since the beginning of the year there have been several rumours which may or may have not happened, but we took the time to see how they could line up in the 2021/2022 season.
We could say that the club from Sabac will have to go through a rebuilding process, since they traded three cardinal players who stood out, especially this season. Vukasin Vorkapic, an electrifying right wing with abnormal athleticism, has been recruited by US Ivry. He was Metaloplastika top scorer with 32 goals and he did it with great precision, scoring on almost 70% of shots. One magnificent player comes to our minds when talking about Ivry and right wings – of course, Luc Abalo. Can Vorkapic build up on a great season and follow in the footsteps of one of the greats? We guarantee that he can!
In addition to Vorkapic, Metaloplastika will also lose their most experienced pivot, Dejan Babic. His departure will definitely impact Sabac on both ends of the court, because of his size and ability to open space for his teammates and himself. Babic is moving to Austria, where he'll defend HC Linz AG colors. Austrian team is getting themselves a reliable scoring option who didn't have enough time to show his true strength this season. In only six SEHA - Gazprom matches he managed to score 21 goals.
Last confirmed Metaloplastika exit will maybe have the most impact on the Serbian team. Borivoje Dukic is moving to central Spain, where he'll have a chance to improve Balonmano Nava's offense and grow as a player. We had a chance to see Dukic at his best on more than few occasions, but the one we'll never forget is when he scored 15 goals and single-handedly defeated Meshkov Brest in front of a full Zorka hall. We wish all of them a lot of luck and hope to see them as soon as possible.
On the other side, two arrivals have already been announced. They are hoping to fill the vast spots in their team with two Serbs – Vuk Milenkovic and Nemanja Milovanovic. Milenkovic is a young up-and-coming line player who played for every national team selection in Serbia and that tells a lot. Metaloplastika will be asking of him to replace Babic, while te ex-Slovenj Gradec pivot will be getting precious minutes and an opportunity to give Sabac a long-awaited Arkus Liga trophy. Judging by his last season, where he was arguably the best pivot in the league, Vojvodina might be getting some company at the top. Milovanovic, however, is well-known in Sabac, as he wore the blue kit for five years before taking his talents to Zeleznicar from Nis and Olympiacos. With 115 kg and 206 cm, he is definitely built for a pivot but his speed lets him play as a left back. Everyone is eager to see how will the team respond to this major changes, but they are definitely hoping for the best.