SEHA - Gazprom League continues the tradition in Zadar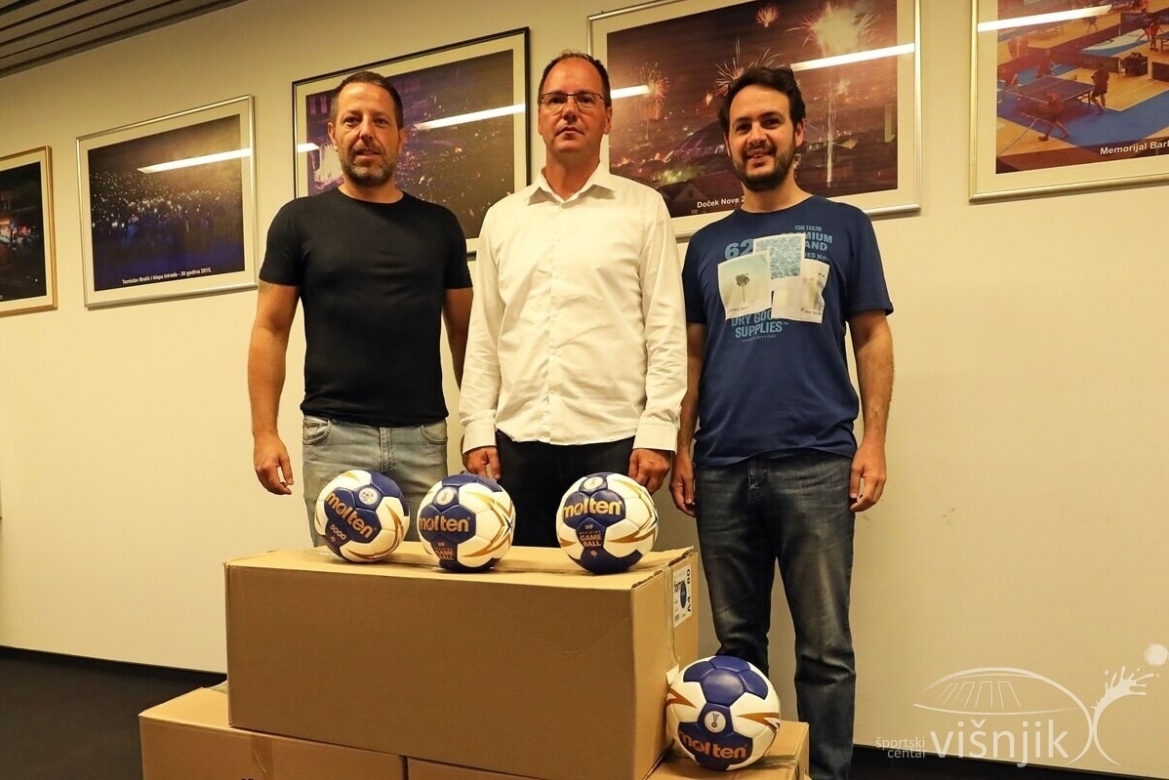 For a second year in a row, SEHA - Gazprom League Final 4 tournament will be held in Zadar. After the successful SEHA Final 4 tournament in 2020, it was a logical move for Zadar to host this year as well. Following the good customs, before the big final event in Kresimir Cosic Hall, the League donates a certain contingent of balls to the domicile county handball federation.
"The cooperation between the SEHA - Gazprom League and the Visnjik Sports Center is excellent. As part of the preparations and organization of the SEHA Final 4 tournament, the League donated 40 balls. I use this chance to thank Mr Sinisa Ostoic and the leadership of the SEHA - Gazprom League for the excellent cooperation, sincere partnership whose one dimension is the promotion of handball in Zadar and Zadar County", said Denis Karlovic, director of SC Visnjik.
Photo credit: visnjik.hr