Vojvodina getting ready for the new challenges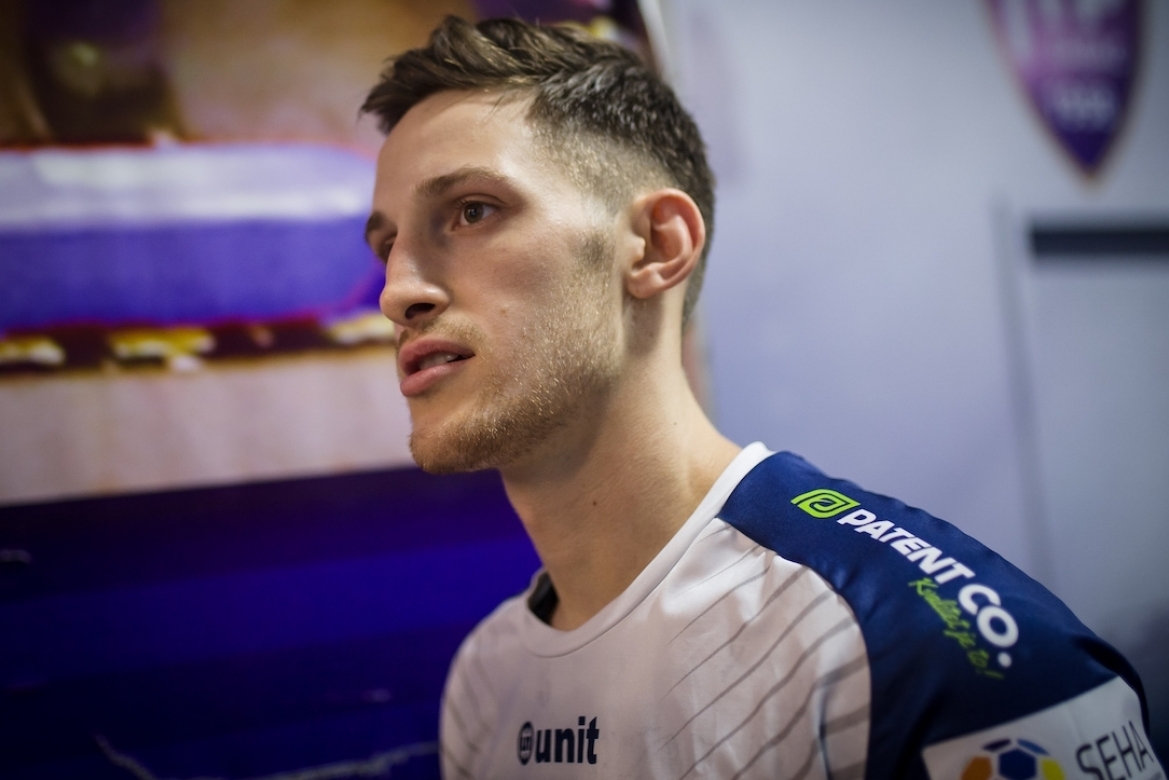 Vojvodina is one of two clubs who won't be participating in the SEHA – Gazprom League Quarter-final matches. Therefore, the team from Novi Sad has a lot of time to prepare for the upcoming challenges in the new season.
Likewise other SEHA clubs, Vojvodina is working on bringing some fresh power before the start of team preparations and here are the changes in the roster so far. After many seasons spent in Novi Sad, Luka Arsenic decided to change his jersey and continue his goalkeeping career in Pogon Szczecin. His most efficient season in the League was 2019/2020 when Arsenic had 60 saves in 9 appearances. A member of the Tunisian national team Amine Bedoui will fill the void in Vojvodina's goalkeeper roster from the next season. Bedoui won the domestic championship and the national cup with Esperance Sportive de Tunis, while as a member of the Mediterranean national team of Tunisia, he won the vice-champion title in Tarragona, in 2018.
Strahinja Stankovic also found his new team, alongside Marko Buvinic and Marin Vegar in HC Dobrogea Sud Constanta. This right winger was a part of the League for seven seasons, all playing for Vojvodina. In those seven seasons Stankovic has 95 appearances and 284 goals. From the upcoming season, on his position will be a well-known SEHA face, Aleksa Kljajic who is coming back home after one season spent in Olympiacos. Kljajic also played for Zeleznicar in season 2018/2019 and Metaloplastika in season 2019/2020 and will now continue his career in Slana Bara.
In addition to the players who are coming to Novi Sad, there are some more familiar names. Two Slovenian players, Gregor Ocvirk and Nejc Zmavc will join the team from Novi Sad for the upcoming season. Ocvirk is coming from IFK Kristianstad, where he played from 2019. Zmavc is a circle runner, adorned with a good performance in defense, which was the first recommendation for coach Boris Rojevic. Also, Miljan Bunjevcevic will join the squad from Dinamo Pancevo.