Slave Nikolov and Gjorgji Nachevski will referee Olympic final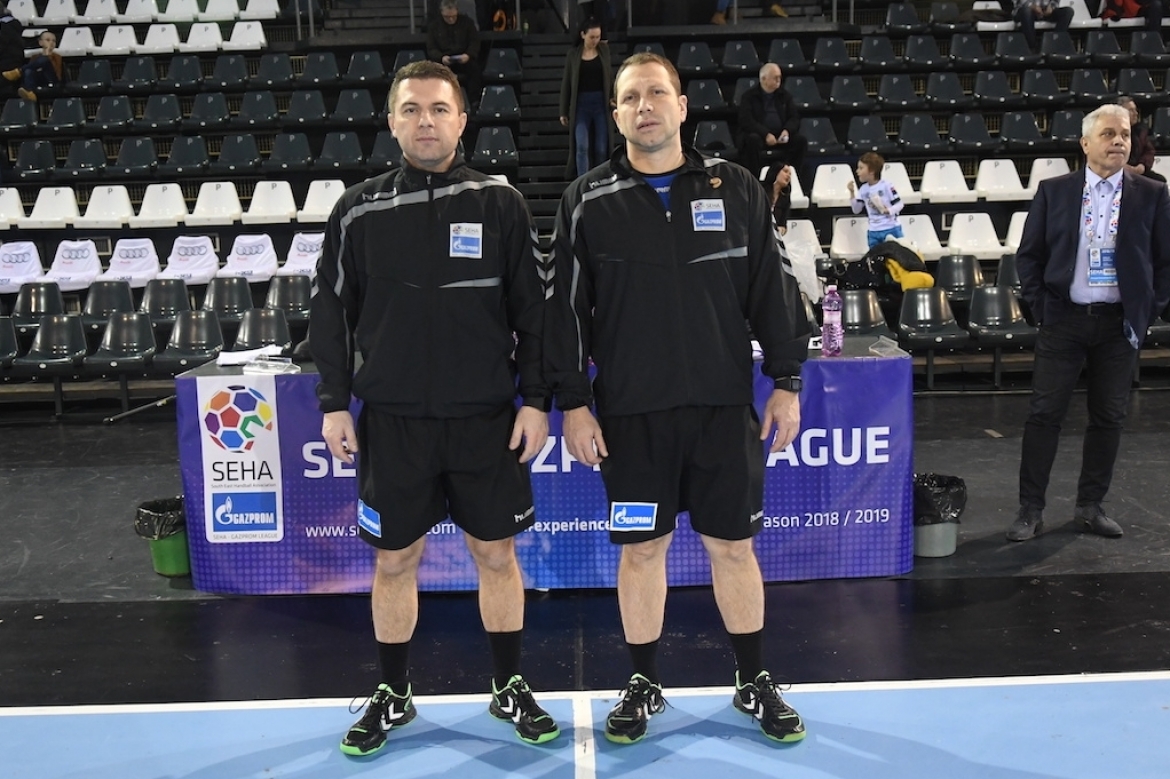 After the amazing semi-finals at Tokyo Olympics, the two finalists are known. On Saturday 7 August 2021 at 21:00 local time, the national teams of France and Denmark will play for the gold Olympic medal in a rematch of the Rio 2016 final. The bronze medal match is also scheduled on Saturday at 17:00 local time.
In addition, amazing news for Slave Nikolov and Gjorgji Nachevski, longtime SEHA referees, who got the honor of refereeing the Olympic final of the Men's handball tournament. Nikolov and Nachevski are well-known handball referee pair, who have been previously trusted by the EHF and IHF to referee some big competitions like European Championship, EHF Champions League Final 4, etc. This Olympic final comes as another award and confirmation of the good work they are doing.
Congratulations to Nikolov and Nachevski, and good luck to all SEHA players in their Olympic matches!