More great news from Tokyo, SEHA delegates at bronze medal and final match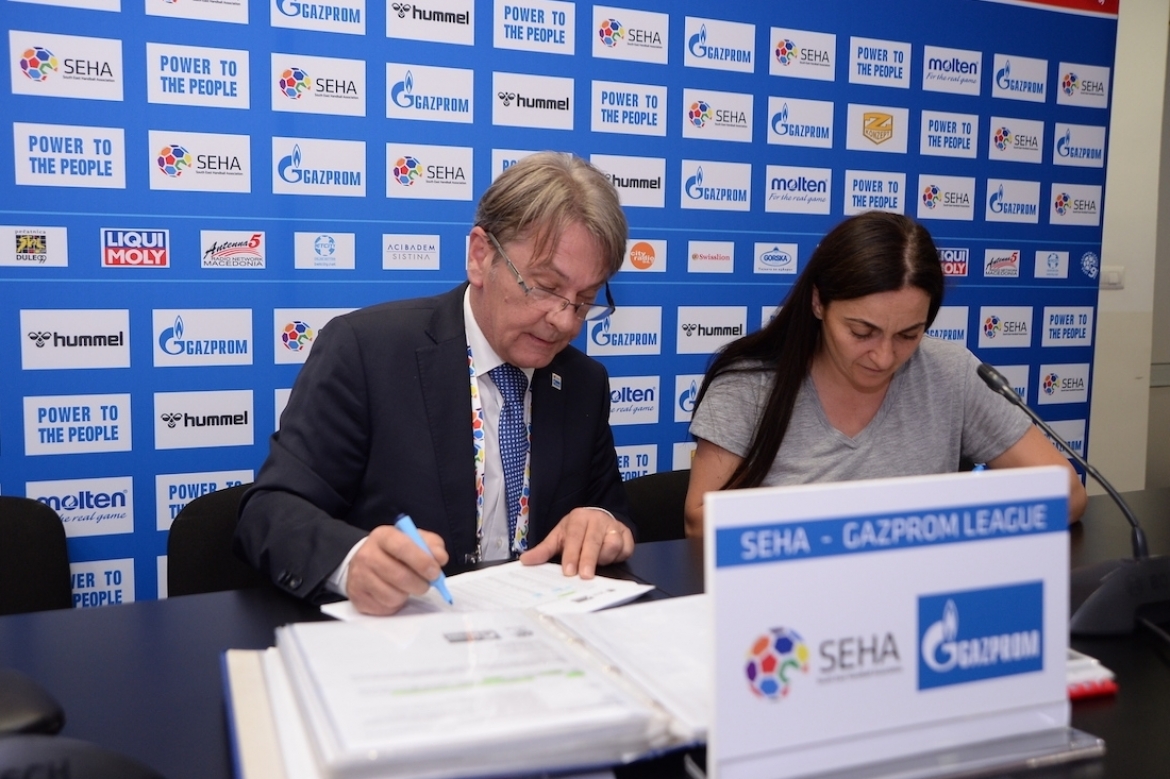 After it was announced that Slave Nikolov and Gjorgji Nachevski will referee the Olympic final of the Men's handball tournament in Tokyo, more great news is coming our way. Josip Posavec and Dragan Nachevski, longtime SEHA delegates, will be the officials at the bronze medal and final match at the Olympic Games Tokyo 2020.
We will use this chance to congratulate them all on this remarkable success and wish them good luck in Tokyo.