SEHA GSS PRESS team picked 'Best 7' for December
29.12.2013.

•

SEHA GAZPROM LEAGUE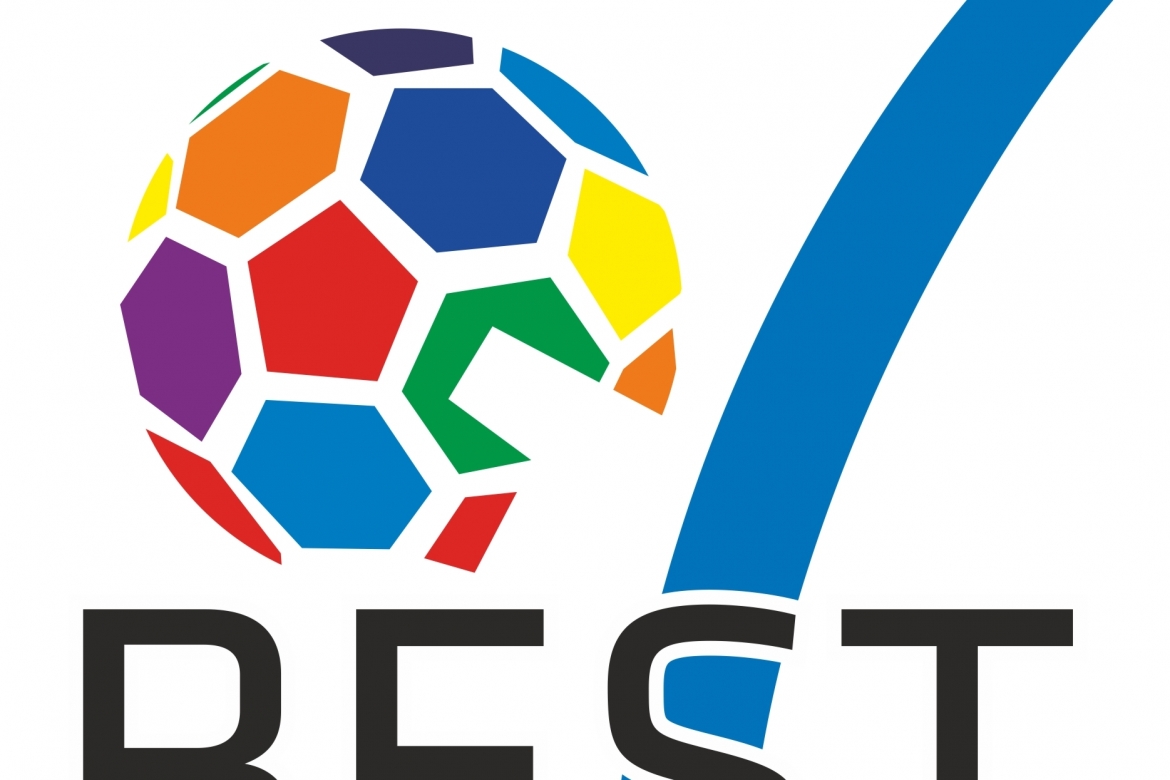 December was in SEHA GSS league a month to play delayed matches from the first part of the season and for only one regular round. 10 matches were player, two less than in November. Meshkov played the most, four times and won 9 out of possible 12 points which has helped them to catch the leaders and stay in fight for the Final Four.
Most successful team was Metalurg with wins against CO Zagreb and Vardar which puts them after the Belaurs team with 7 points. Zagreb won 4, Vardar only 3 but managed to beat Meshkov in a dery. Tatran reached a new win in Novi Sad against Vojvodina and Borac was at home too strong for NEXE.
Zagreb remains number 1, but with a match more than Tatran. By them, 'Final Four fighters' are Vardar, Metalurg and Meshkov.
SEHA GSS PRESS team has once again, now for the fourth time picked the 'Best 7'. So here it is...
Goalkeeper
Darko Stanić (Metalurg)
Good old rule says that when Metalurg is winning, great Stanic is one of the heroes. In an extremely important match in Zagreb he was simply unbeatable but also a key in a city derby against Vardar.
Left wing
Timur Dibirov (Vardar)
Meshkov 8, Metalurg 7 goals, absolutely dominating on his position. In a situation in which Vardar is dealing with a lot of injuries his plays give confidence.
Right wing
Tomas Urban (Tatran)
This was surely his best half-season for now. 10 goals for a win in Novi Sad including the most imporant one, for the win (25:24).
Pivot
Ratko Nikolic (Borac m:tel)
Borac didn't manage to win the match against Meshkov, but succeeded against NEXE and in both of those matches duo Nikolic-Trivundza was dominating the court. Experienced pivot turned Borac's play upside down in only a month and it's a shame he won't be doing it anymore.
Left back
David Spiler (Meshkov)
Slovenian national team player came to Belarus as a great reinforcement and he has definitely proved it in matches against Borac in Banja Luka and Lovcen in Cetinje woth his play and efficiency.
Middle back
Pavel Atman (Metalurg)
Russian national team player brought Metalurg to new important points in Zagreb and in a great derby against Vardar which has allowed Metalurg to get on higher step in a fight for the Final Four.
Right back
Luka Sebetic (CO Zagreb)
Young Croatian national team player has after last year's injuy caught the best form which was visible in matches against Lovcen and Metalurg at home but reached its top in Skopje where Zagreb won an extremely important Final Four point with a draw against Metalurg.
Coach
Lino Cervar (Metalurg)
Cervar's team won two great derbies in three December matches which proves their strenght and shows their ambitions. But two lost points in a home draw against Zagreb will have to be compensated in the second part of the season.