Nyokas twins catch the last EHF Champions League train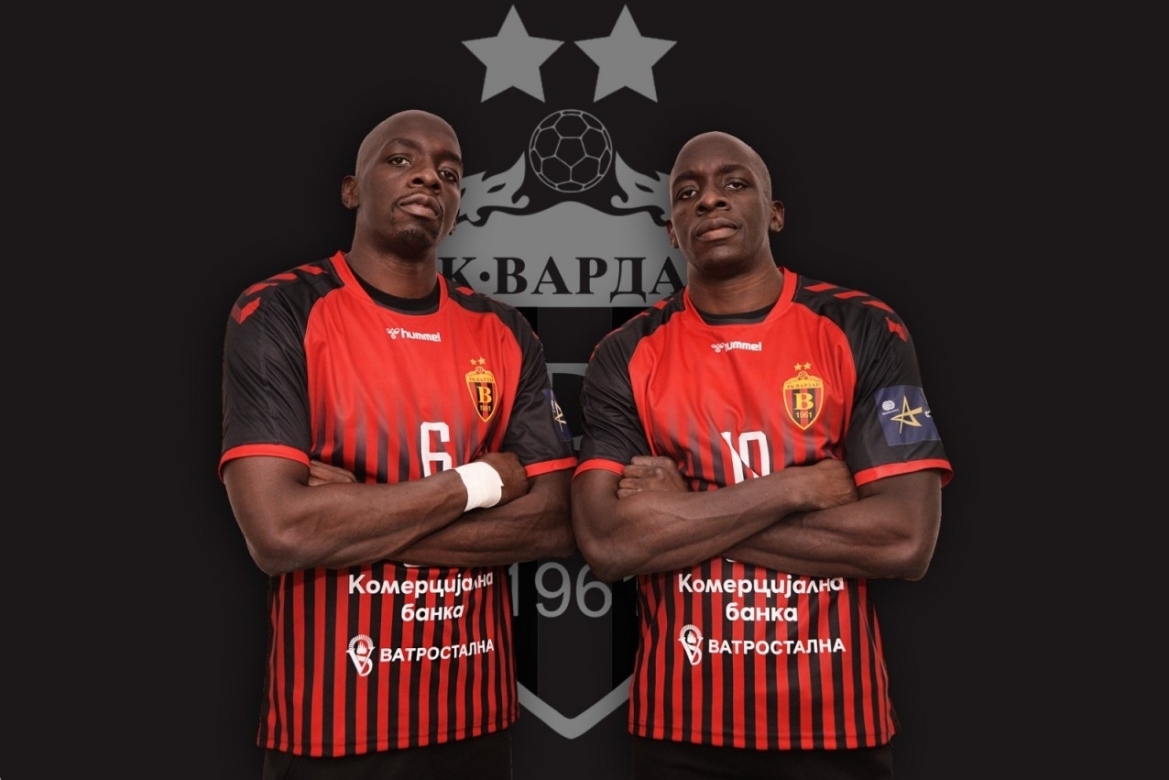 Photocredit: Vardar 1961 official social media
When twins Guy Olivier and Alix Kevynn Nyokas made it public that they were joining Metalrug Skopje this summer, it seemed like an odd decision. In the end, two French signings had the shortest spells possible, since they spent less than three months at ex-SEHA club. Club and personal ambitions did not match at the moment, which left the handball twins no choice but to find another crew worthy of their services.
But, we are proud to announce they will not be moving a lot, because Vardar 1961 is their new squad. 35-year old veterans have joined Superleague champions to make the club relevant in EHF Champions League and SEHA - Gazprom League again, which is a necessity for a team with no regional and European silverware in the last two years.
Guy Olivier and Alix Kevynn both started their careers in Paris Handball (PSG today) in 2006, but had different paths throughout life. Olivier, therefore, played for BM Alcobendas, US Creteil Handball, HBW Balingen-Weilstetten and HBC Nantes (scored over 100 goals in European competitions), while Kevyyn wore the jerseys of Chambery Savoie Handball, Frisch Auf Goppingen, VfL Gummersbach and S.L. Benfica.
Adding two experienced world champions to the roster can only leave positive impact on rest of the players, but noone can be utterly sure what roles Veselin Vujovic has in mind for them.