Timur Dibirov – top scorer of the 10th season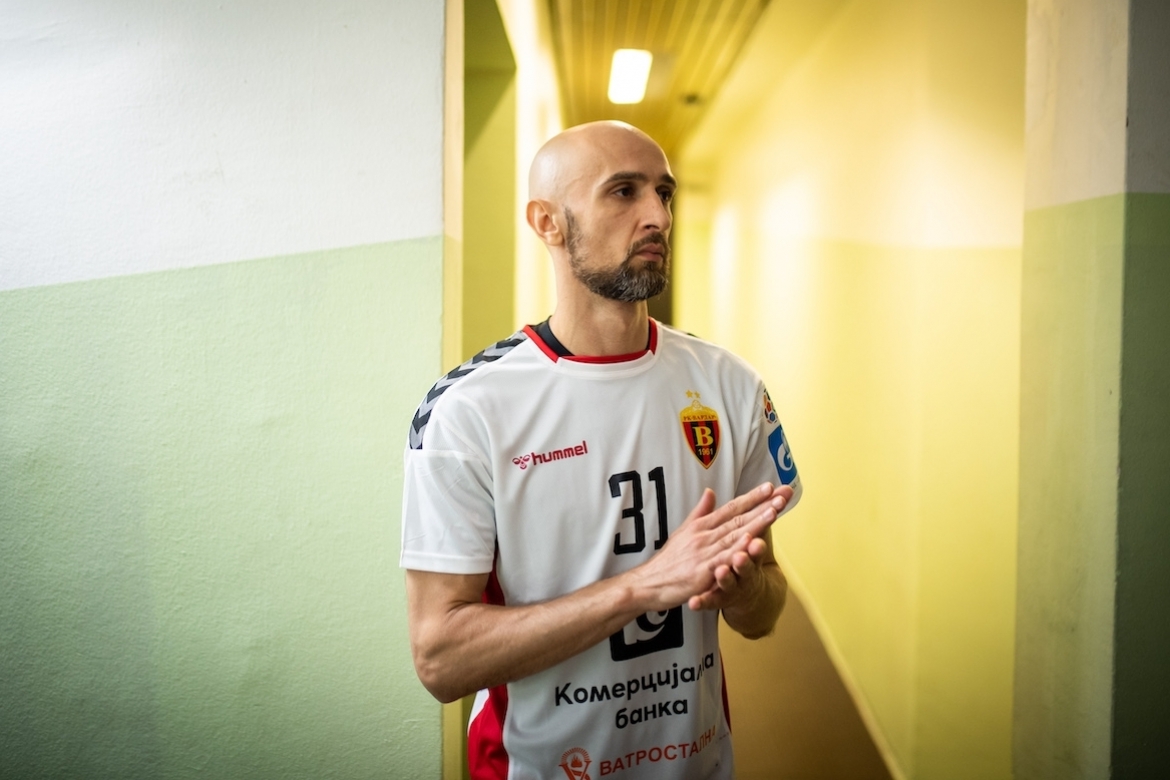 Timur Dibirov is the best scorer of the first part of SEHA season. In 10 appearances for Vardar 1961 this season he has managed to score 57 goals. His Quarter-Final outings versus PPD Zagreb helped him get past Oliver Rabek and his 48 goals on the scoring list.

Dibirov is the leader of this Vardar 1961 team and the fact that he has played in all SEHA matches during such a difficult season says more than enough about a man who is playing so good in what is already his eighth season in Skopje. Interestingly, Timur was the key player for his team in a win over Motor Zaporozhye which saved Vardar's season while he also scored nine in both Nasice and Novi Sad.

Dibirov best scoring season in SEHA – Gazprom League came in 2013/14, when he scored 110 goals in 16 appearances – for an average of 6.88 goals per match. In that year Dibirov was also chosen as the SEHA Final 4 Most Valuable Player. In his career in SEHA, he scored a total of 567 goals over a span of eight seasons. However, 2020/2021 is the first time he is the best scorer in a season. He inherited last season's top scorer – unstoppable Mikita Vailupau.

Timur Dibirov is an absolute legend of handball. The Russian man arrived to Skopje almost ten years ago, and looks set to finish his career with Vardar 1961. Many players came and went away, but Dibirov has been here for such a long time. Even though he is 38 years old now, the flying Russian seems like he doesn't age at all. Dibirov is still a classy winger, whether in fast breaks, jumping from the corner, or flicking his wrist. Trick shots, powerful rockers, or sublime finishing, he can do it all. Dibirov is, without a doubt, the best SEHA left winger of all time. Four titles are simply speaking for themselves. Simply amazing.