SEHA countries represented at The Mediterranean Games in Oran
07.07.2022.

•

SEHA - Gazprom League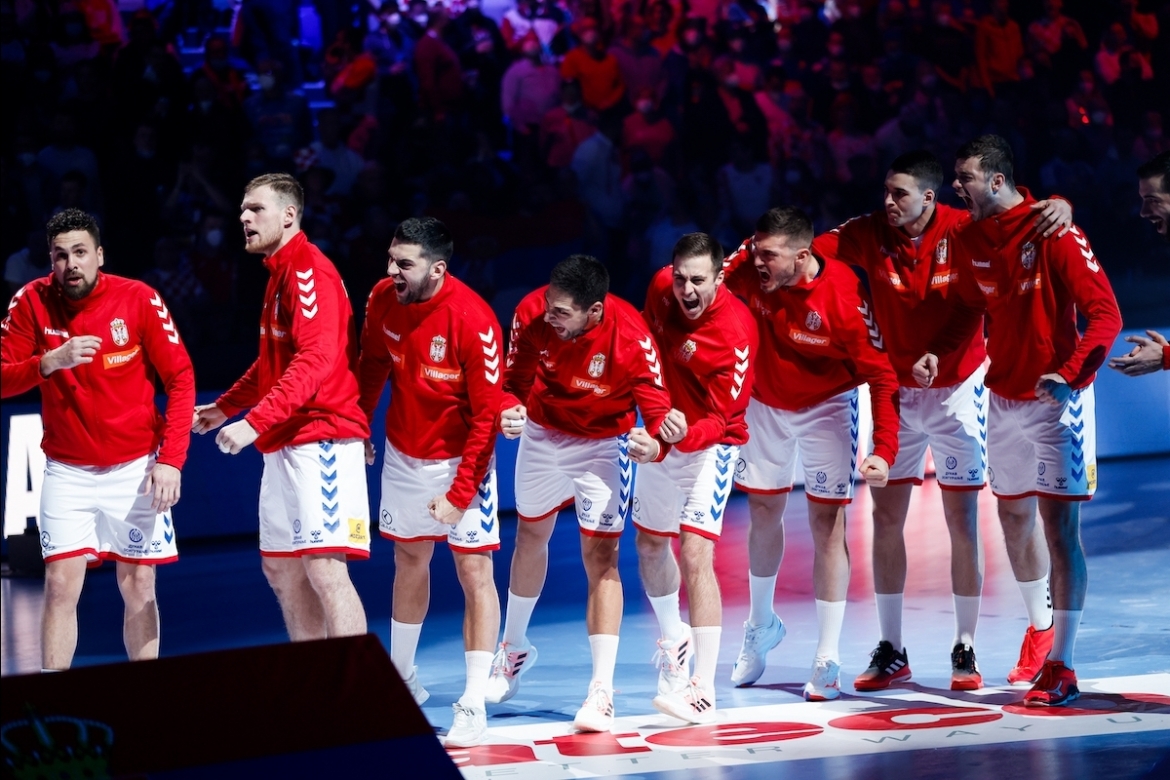 The 2022 edition of the Mediterranean Games brought together 26 countries in total, among which are some SEHA countries and players competing in handball discipline.
From 27 June, until 6 July 2022 ten men's and eight women's national teams were competing in Oran, Algeria. In men's competition were Egypt, Serbia, Tunisia, Italy, Slovenia, Spain, North Macedonia, Algeria, Turkiye and Greece. The teams were situated in two groups of five who firstly played the preliminary round matches. Classification matches and semi-final matches followed, while the event ended with bronze medal match and final match played on 6 July.
SEHA countries, North Macedonia and Serbia played the bronze medal match, and Serbian national team managed to overpower the Macedonian team with 34:29 result and grabbed the bronze at 19th edition of The Mediterranean Games. North Macedonia finished fourth, while in the finals Spain defeated Egypt with 28:27.
SEHA players who were competing at The Mediterranean Games were Nenad Kosteski, Kostadin Petrov, Vasil Gogov, Tomislav Jagurinoski, Marko Kizic, Milan Milic, Uros Kojadinovic, Andrej Trnavac, Stefan Petric, and Veljko Popovic.
The Mediterranean Games are celebrated every four years, constitute for the countries of the Mediterranean Basin the most important multi-sport event after the Olympic Games.