Dujshebaev back in March
02.02.2014.

•

SEHA GAZPROM LEAGUE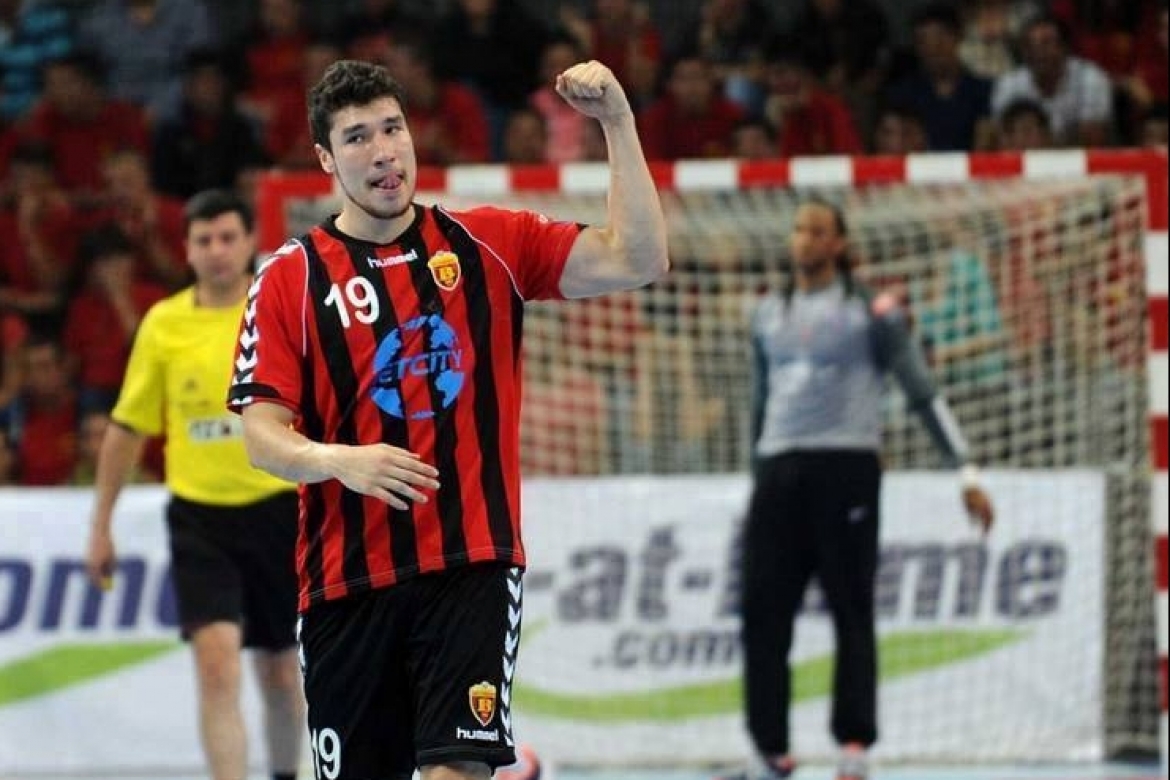 Vardar will have to hope for their teammate Alex Dujshebaev to get well for their eventual EHF's CL TOP8 matches as his rehabilitation is still ongoing and he will certainly not play until the end of February. He has broken right hand elbow during Spanish national team's preparation for EC in Denmark.

In SEHA GSS league, Vardar will this month play only two matches. They will on 19th of February play Tatran in Slovakia and then will host Vojvodina in Skopje on 25th, same month.

- He has not been able to play, and needs another 30 days. After February 15 we will know all details, and I expect him to join the team at beginning of March, said Raul Gonzalez, Vardar's coach.

Currently the team has only one classic right back Vladimir Petric. Good thing for them is that on their last match, against Veszprem, coach Gonzalez was experimenting with Matjaz Brumen on back postion as well as with Dibirov as playmaker to have more possibilities. Even Ilija Abutovic was getting more offensive minutes. On the other side Filip Lazarov was also injured for a long period but he should join team trainings this week and be ready for clashes against Dynamo Mink, Tatran and Vojvodina.