Tatran catching Final 4, Lovcen dreaming of surprise
12.02.2014.

•

SEHA GAZPROM LEAGUE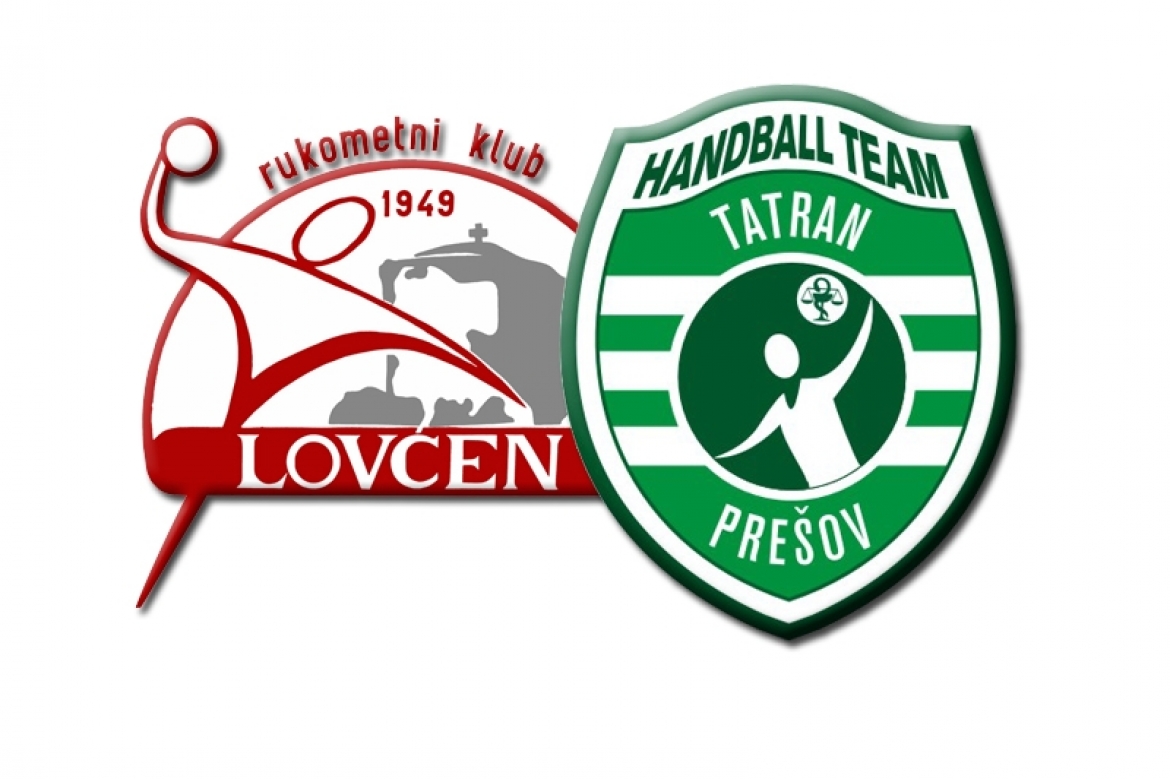 Lovcen's guest in SEHA GSS league's round 14 (12.02.2014.) will be Tatran Presov. Slovak champion is on CO Zagreb's tail on league's top and has opened EHF Cup great with a 37:30 win over Swedish Kristianstad. How it is to play on two battle-fields we will see in tomorrow's match against the team from Cetinje which has no pressure of achieving the best result or full playing schedule. Lovcen is currently eight on SEHA GSS league's table and there are no chances for them to reach the Final Four. But, despite of that they have shown that they know how to get even stronger teams in problems.

Zoran Abramovic, Lovcen's coach:
- Tatran is rising from season to season and is playing on high European level. In their domestic championship they have 100% winning ration with 22 wins in 22 matches. They are both, attractive and scoring many goals. Our main problem is captain Markovic absence but we'll surely do our best to surprise them.
Bogdan Nikolic, Lovcen's middle back:
- Tatran is in my opinion great favorite for league's first place. We've shown that we can play good against them and we'll do our best to show that again.
Peter Tumidalsky, Tatran's player:
- These are the hardest matches, after wins like our against Kristianstad last week. Mental prepareness decides matches like this. It's always hard to play on Balkan because clubs from this area have specific wish and motivation to play the best way possible against the best opponents. Our only goal is to win the match.