Seven transfers, great reinforcements for Meshkov and Metalurg
02.03.2014.

•

SEHA GAZPROM LEAGUE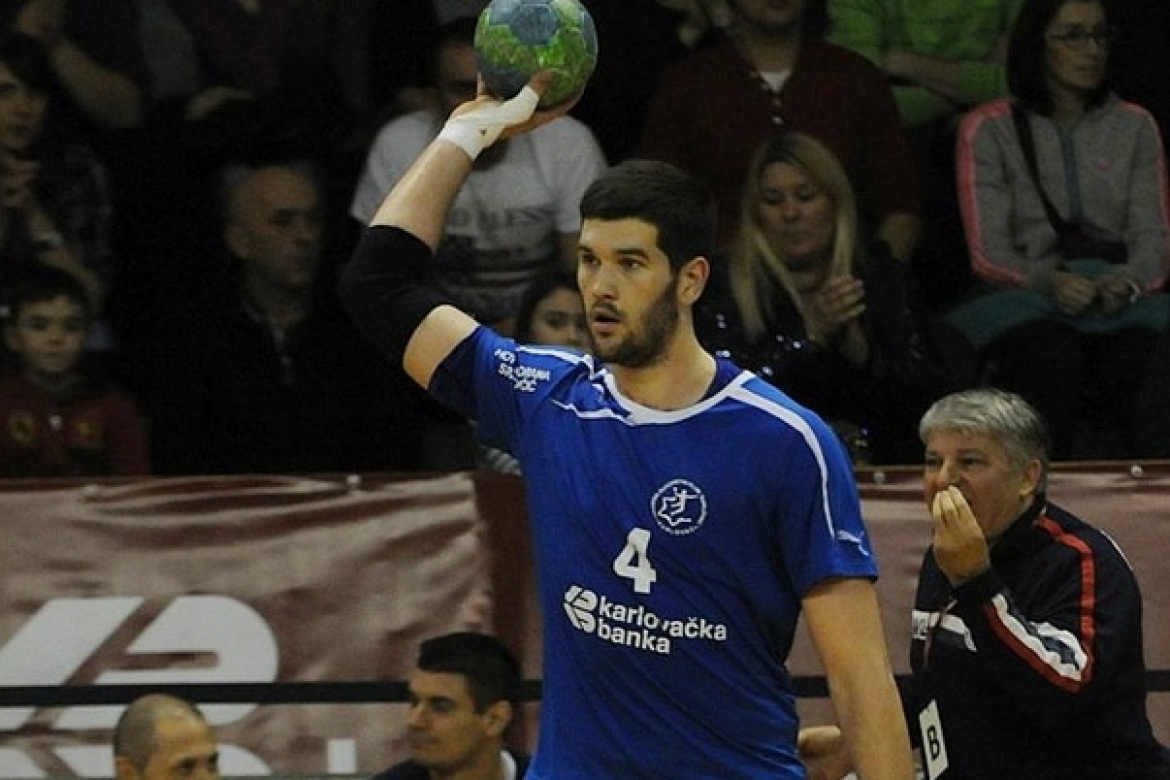 On 28th of February, transfer deadline, we have seen seven great transfers in SEHA Gazprom South Stream league.
Pivot Maxim Babichev, right winger Dainis Rutenka and middle back Dzmitry Nikulenkau have moved from Dinamo Minsk to Meshkov Brest and will in upcoming matches join another Belarus national team player, right back Siarhei Shylovich.
Vojvodina's new players are middle back Stefan Babic and pivot Vladislav Veselinov.
Metalurg's new buying is Montenegrin national team player Vuko Borozan who has moved to Macedonian capital from Croatian Premier league club Karlovac.
New name in NEXE's lines is 20-year old right winger Toni Dundovic.