Borac with secured eighth position, NEXE looking to catch Tatran
26.02.2016.

•

SEHA GAZPROM LEAGUE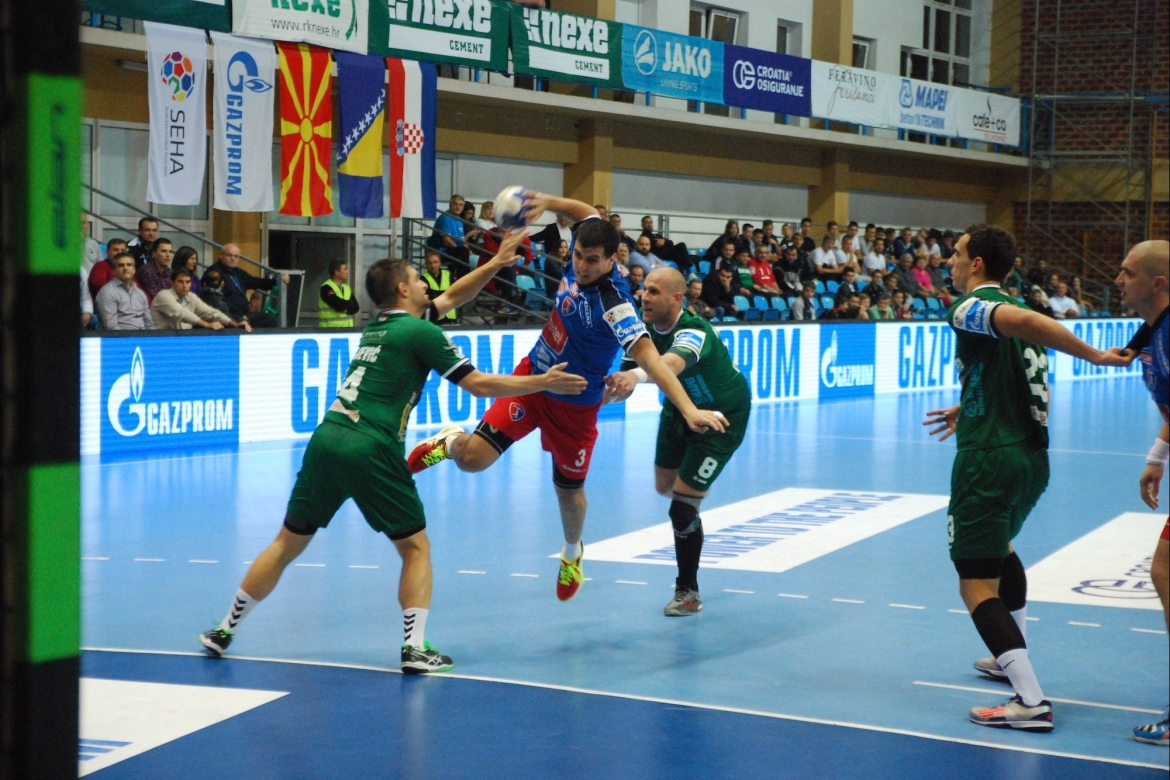 Spartak have finished SEHA season first and next one to do it will on Saturday be Borac hosting NEXE. Match is a bit more important for the team from Našice which still have a chance to catch Tatran while Borac have already secured spot 8. Both clubs are slowly turning towards their national championships where they are eager to fight for a place in SEHA in the season ahead of us. Team from Banja Luka was clearly disappointed with a loss against Vojvodina after which coach Boris Dvoršek offered to leave the club but that did not happen and Dvoršek will once again lead the team from the bench.
Boris Dvoršek, Borac m:tel' coach:
So far ahead of each match we were talkig about how we'd like to play well and win but that was not the case so often so we won't do it this time. Each loss can be useful in case you learn a lesson from it. I hope we've learned our after the match against Vojvodina. We are working a lot and results must eventually come.
Branislav Obradović, Borac m:tel' captain:
We've had big expectations but didn't meet any of them. That's why we're eager to finish the season with a win in front of our fans. I believe we can finish the season in a good way against NEXE.
Zdenko Kordi, NEXE' coach:
Borac can be extremely dangerous on their court. Of course they have their goals in this match but so do we. Ours are to grow in each new match. Božić-Pavletić is still working on his recovery, we have some players with a flu but we hope everything will be fine.
Tomislav Nuić, NEXE' player:
We've used the pause in an amazing way. We have two losses from Banja Luka so I hope this will be third luck for us.