EHF CL Round 1: Victories for Vardar and Celje PL
26.09.2016.

•

SEHA GAZPROM LEAGUE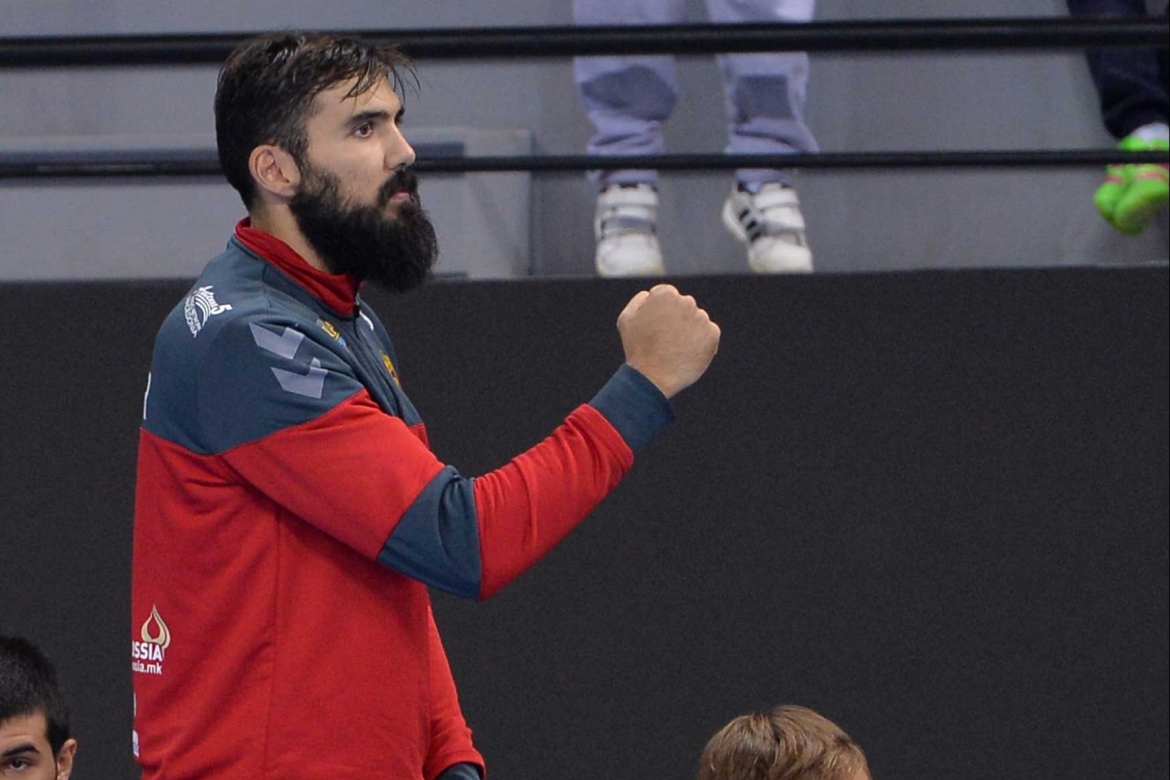 New EHF Champions League season is officially underway. All 7 SEHA representatives have had their first appearances of the season with Vardar and Celje PL reaching best results and taking two points in their season openers.
Vardar has travelled to Sweden to open the season against Kristianstad. In the end quite decisive 23:28 win with Dujshebaev once again leading the team from Skopje on court with 7 goals. Karacic added 5.
One of SEHA Gazprom League's rookies for the season - Celje PL, has opened the season with what might in the end prove to be a key victory at home against another SEHA representative PPD Zagreb. Narrow 30:28 win for Slovenian side with Zvizej leading his team with 7 and Janc added 5. Mandalinic was on the other side cracking Celje's defense from behind the 9-meter line scoring 10 goals with Horvat and Miklavcic adding 5 each.
Last SEHA representative in CL group B is Meshkov and their job was probably the hardest as they have in the first round hosted reigning champions Kielce losing with 24:29. Good resistance for Belarusian side which was once again on court led by Stojkovic with 6. Right backs Kristopans and Shylovich have scored 4 goals each.
Reigning SEHA title holder Veszprem is competing in Champions League's group A and was not as successful as expected in the end sharing points with German Flensburg on 24:24 draw. Ilic was leading the team with 7 goals, captain Nagy added 6.
Speaking of EHF Cup, Metalurg and Tatran are competing in group C with Metalurg reaching a thriller 18:17 victory against Elverum on Taleski's amazing performance and unbelievable 13 goals! Tatran on the other side did not manage to surprise Montpellier losing with 28:23 despite of Rabek scoring 6 goals.
In the next round SEHA representatives will once again have tough job with Veszprem welcoming Schaffhausen, Celje traveling to Germany to meet Rhein Neckar Löwen, Vardar hosting Meshkov in SEHA derby of Champions League and PPD Zagreb opening the season at home against Pick Szeged.
EHF Cup will in the next round host SEHA derby as well with Tatran hosting Metalurg.