MAGAZINE: All you need to know about SEHA
26.08.2017.

•

SEHA League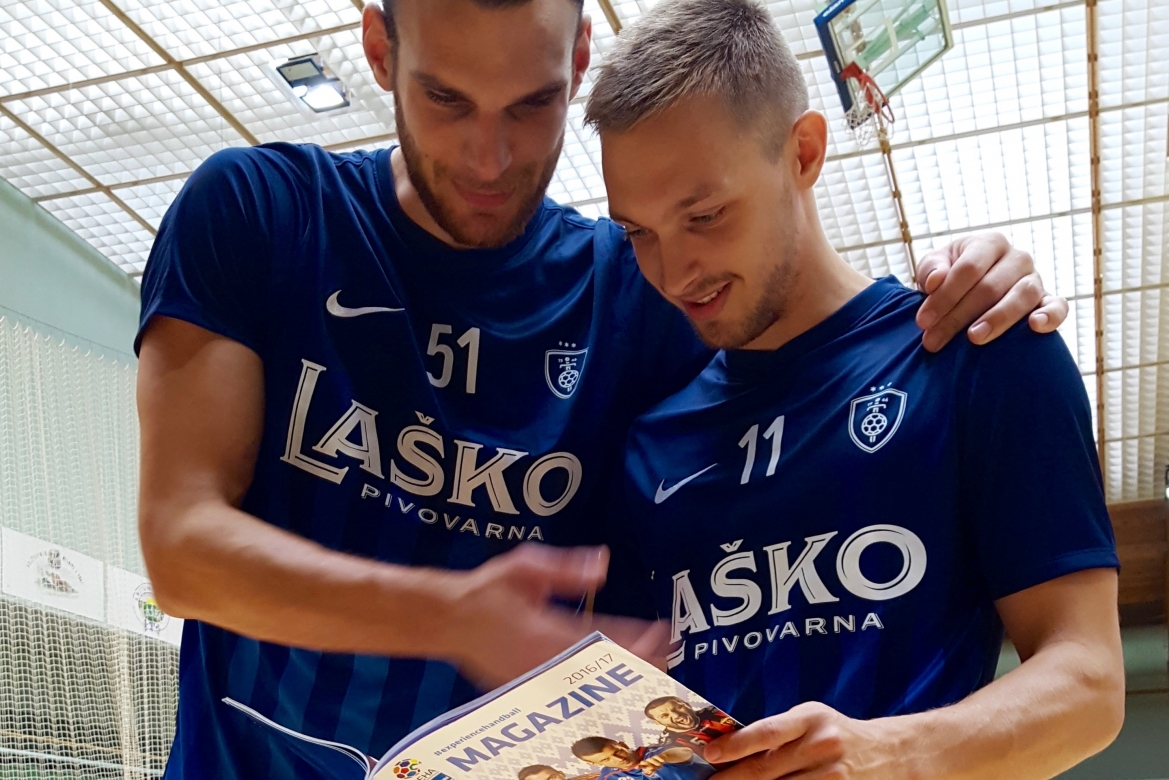 The 7th season of SEHA - Gazprom League is just around the corner and now it's time for fans to have a place to find facts & figures about SEHA and it's participants - SEHA Magazine.

Story about Vardar' glorious days, big interview with Ivan Cupic, history of SEHA - Gazprom League are only a few of many stories you can find in online version of SEHA Magazine.

Have fun while reading SEHA Magazine!