7m - Babic: "I came to Velenje to win the title and develop young players"
30.08.2017.

•

SEHA League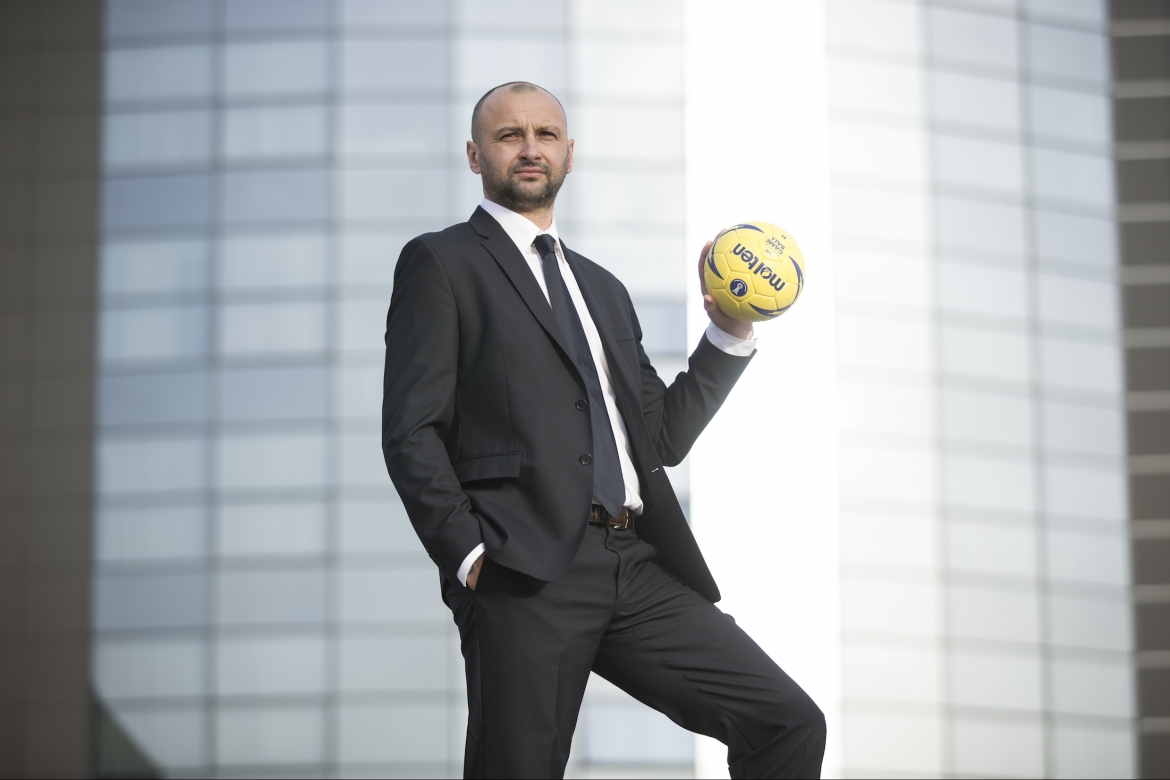 Derby of the round 1 between Gorenje and Celje Pivovarna Lasko will, by the fact that it clearly is Slovenian derby, be marked by the return of Croatian expert Zeljko Babic to SEHA - Gazprom League. Babic is coming to Velenje after gathering experience leading Croatian national team on three big competitions. He opened his reign with bronze medal from EURO in Poland, continued reaching quarter-finals of Rio Olympic and in the end closing that episode of his career with fourth place on WCh in France. Interesting is that it was Slovenia which has managed to grab the bronze in France and now he will coach Slovenian vice-champions Gorenje Velenje.
Zeljko Babic was an important factor back when Belarusian handball and Meshkov Brest were entering the League as he led them to two finals. In third season he was in Novi Sad final stopped by Vardar and a year later there was nothing he could do to beat the hosts on F4 which was that year held in Veszprem. After that he accepted a job as Croatian national team head coach but despite of two final losses it is clear he played a big part in Meshkov' exponential rise throughout those years.
Velenje will, as an ambitious team eager to move upwards from vice-champion position in Slovenia, be a whole new challenge for him. Coincidence is that he will in Round 1 face Celje and Borut Mackovsek whose late goal sealed the deal for Slovenia in Paris.
Babic will not be first Croatian coach to sit on Velenje' bench. Looking back on the recent history it is important to mention Ivica Obrvan as well who is currently working in French Chambery. Babic succeeded Borut Plaskan who led Gorenje in their rookie SEHA season.
Zeljko Babic, Gorenje Velenje newly acquired head coach: "I came to Velenje with two clear goals - to win the title and develop younger players. I'm grateful for this opportunity, especially to Franjo Bobinac and Matej Avanzo for believing in me. I'd also like to thank everyone else who were a part of the decision to let me prove what I'm capable of."