Celje victorious in Velenje with great defense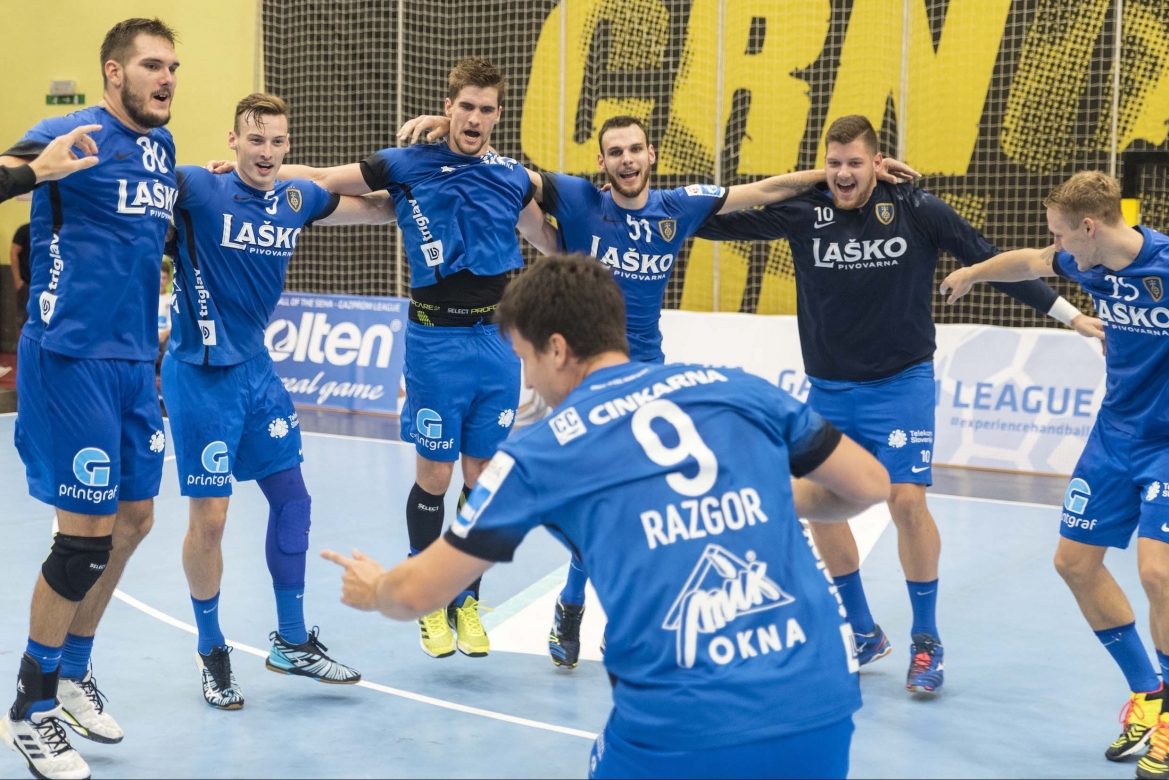 Derby of the round surely proved its title with Gorenje and Celje playing an amazing match in front fully crowded Rdeca dvorana in Velenje. Celje have in the end managed to take full bags back home with 25:22 win which means Gorenje will have to wait a bit more for a new chance to beat their rivals in SEHA - Gazprom League. Guests were able to open the match in a better way taking early lead but Klemen Ferlin brought hosts back into this one leveling it at 12:12 after series of amazing saves.
Second half was a lot alike the first one - amazing fight leading us towards a narrow finish in which Celje's defense led by Beciri a goalkeeper Lesjak who scored a goal on an empty net in the final minute sealed the deal. Guests however also have to give some credit to their attack in which Ziga Mlakar netted 8 goals.