Kamenica: "Vojvodina is a much better team than it seems"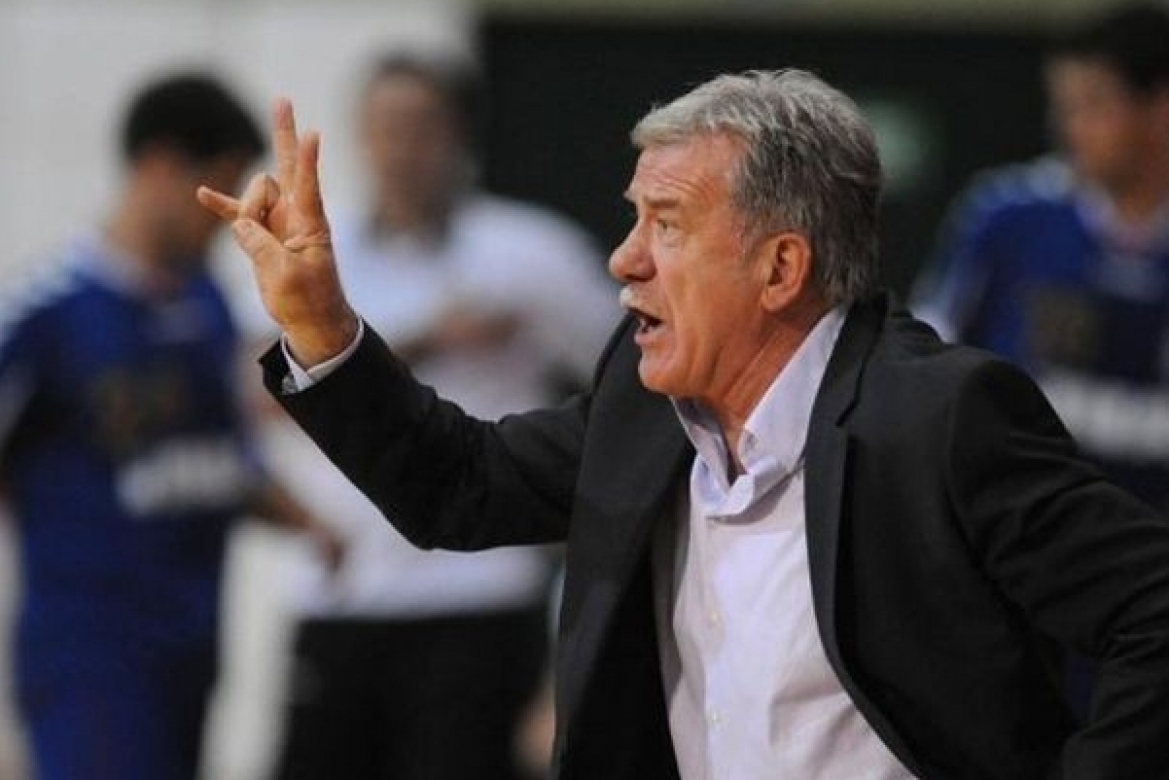 Vojvodina - PPD Zagreb 21:29 (7:13)
(Ostojic 4, Jovanovic 4 / Horvat 4, Pavlovic 4)
Bosko Rudic, Vojvodina coach:
I think we have opened the game badly with a lot of poor shots and Zagreb knew how to punish that scoring multiple easy counter-attack goals. Second half was much better with way less technical mistakes. Congrats to our opponents.
Nenad Vuckovic, Vojvodina player:
We obviously did not still recover from the match against Dinamo. Really poor start of the season for us. We have a lot to learn from our mistakes. I'm sure we can and will play better.
Kasim Kamenica, PPD Zagreb coach:
We've prepared thoroughly for this match knowing that Vojvodina is a much better team than it seems. Match came in a bit tough moment for us, after the match in Presov and ahead of the start of CL which forced us to play with only 16 players. However, game we delivered can surely make us feel satisfied.
Arian Jovic, PPD Zagreb goalkeeper:
We made a difference in the first half punishing our opponents and their slow transition from attack to defense. We can be pleased, I believe this was good preparation for CL.