Vojvodina and Bosko Rudic part ways, Kukic to lead the team against Metalurg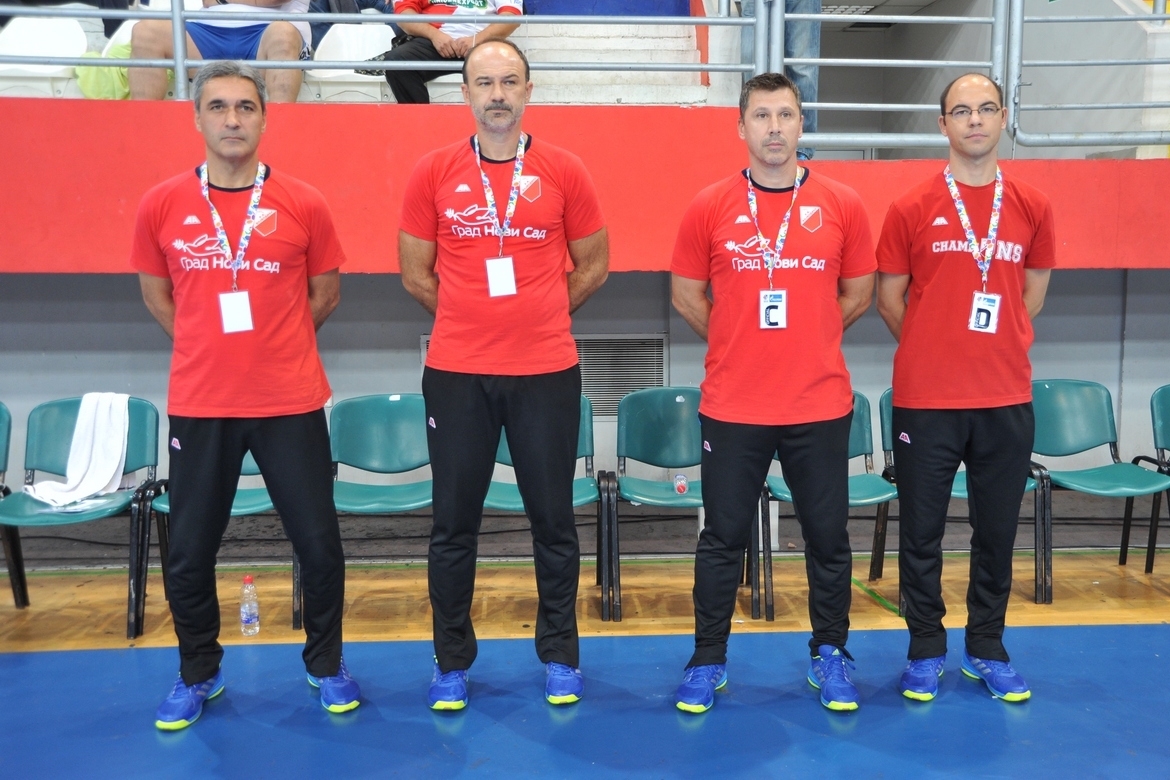 After a year and a half long cooperation, handball club Vojvodina Novi Sad and head-coach Bosko Rudic decided to part ways. Reason for such a decision is a bad start to the season in which Vojvodina did not manage to record a single point in opening three rounds as well as failing to celebrate in Serbian Super Cup. Result that finally put an end to their relationship is 24:25 loss against Crvena zvezda after which both sides agreed that some kind of a 'shock therapy' is required to boost the team.
Darko Jevtic, Vojvodina director:
Results aren't on the line with our expectations. Coach and his work did not get adequate response from the team and the best thing at the moment is to look for a new solution on the bench. We are at the moment even thinking about foreign coach and hoping to find the right solution until Friday. Rudic' assistant Dragan Kukic will coach the team against Metalurg on Tuesday.