Kodrin: "We missed important players and simply made too many mistakes"
07.11.2017.

•

SEHA League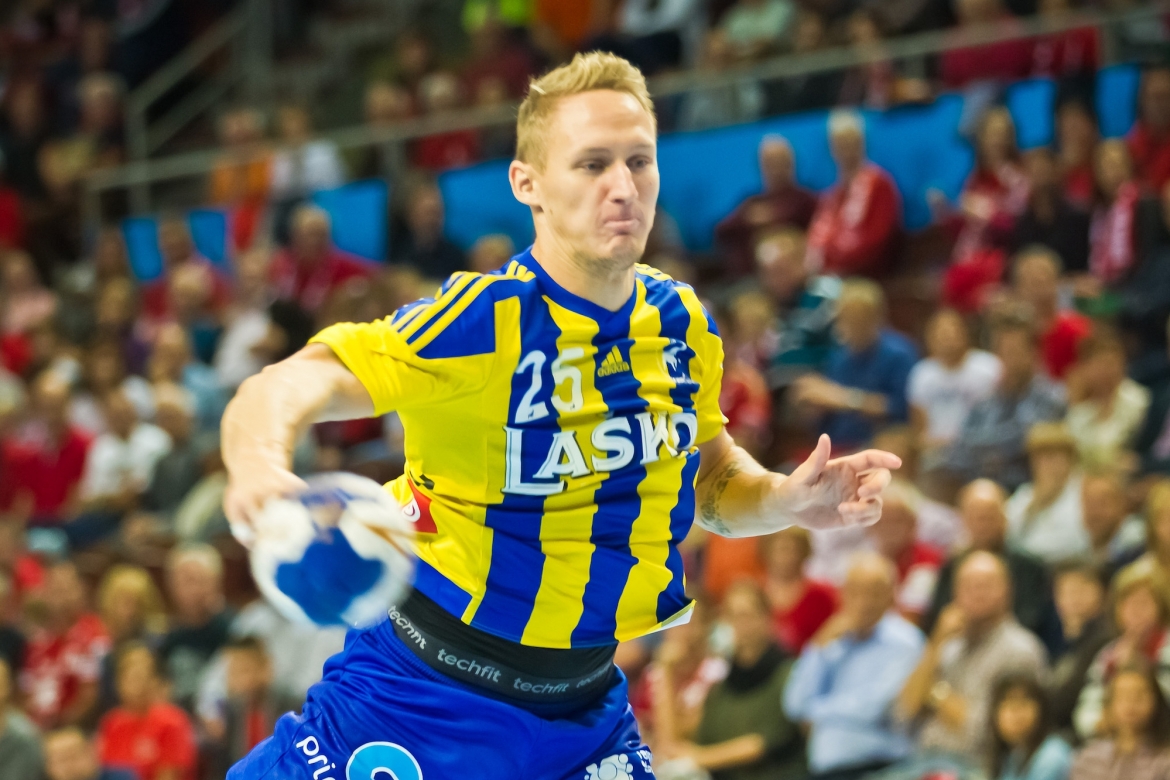 Celje PL - Nexe 27:27 (12:12)
(Beciri 5, Marguc 7 / Buvinic 5, Barisic-Jaman 7)
Hrvoje Horvat, Nexe coach:
It was a hard job for both trainers to prepare teams for this match. Match was quite nervous from the very beginning on both sides with a lot of fouls and not much handball beauty. On the other hand fans could see a lot of desire and fighting spirit. Draw might be the most realistic result in the end. We did have our chances but we did not take them. It is however far from easy to play here and taking point home feels good.
Aljaz Lavric, Nexe player:
A hard match is behind us. We were well aware that we'll face a tough challenge today. Personally I have to say I am happy with the point but the way match went in the end...we could have taken them all. We missed a lot of players which surely affected our performance today.
Branko Tamse, Celje PL coach:
I have to congratulate Nexe on taking this point here today. We simply missed too many back players and they were able to take advantage of that. We did not have a player who would be able to break their zone with an outside shot as I knew before the match Vujovic won't be on the level from a few days ago against Flensburg. If he was able to do that today he probably wouldn't be here. Our complete performance was a clear picture of problems we're dealing with lately. In the first half we still had energy to compete, we were up by 4 but then in the second half Nexe punished every single mistake we made and they were ones who entered the finish of the match with goal advantage. In the end we've even had a chance to win this but we failed. Point is a realistic outcome in the end I guess and all I can say is I'm happy my players did not suffer any new injuries.
Tilen Kodrin, Celje PL player:
Fair outcome in my opinion in the end. We missed important players and simply made too many mistakes to defeat Nexe. We were too slow, did not take advantage of 7-on-6 play actions and simply did not deserve three points.