Kamenica: " Gorenje are a young team loaded with talented players eager to prove their value"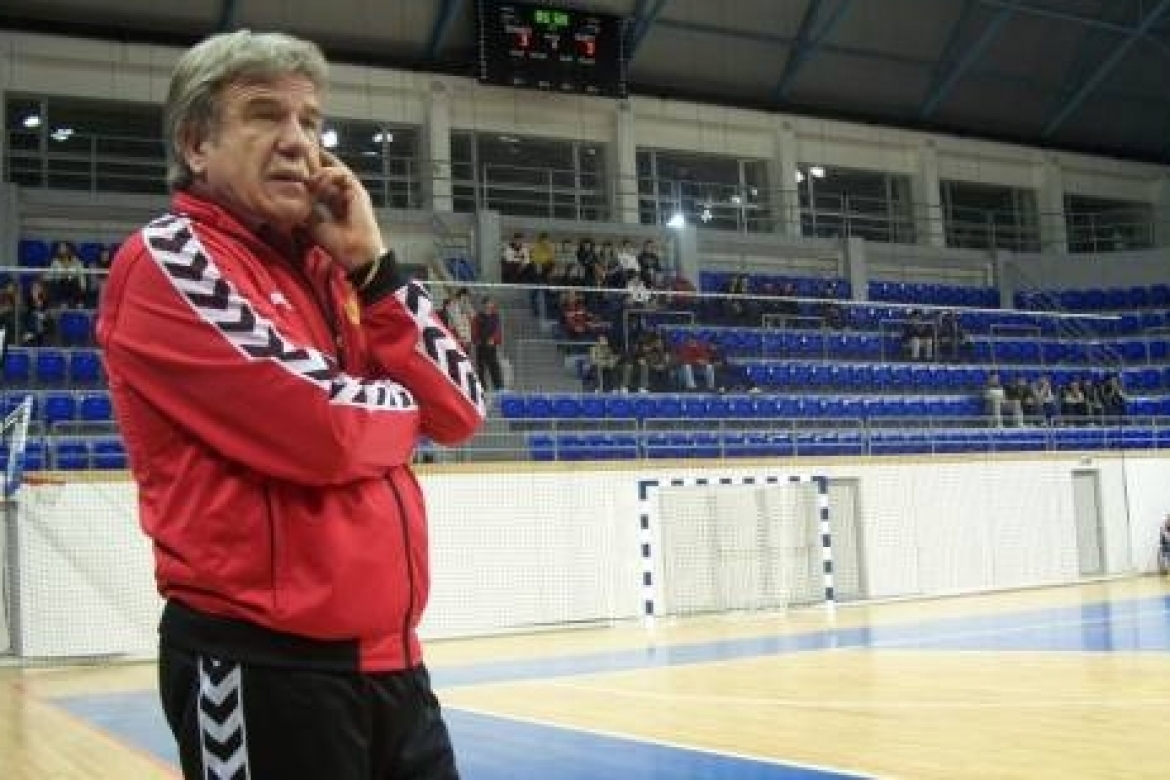 Gorenje Velenje - PPD Zagreb 23:25 (14:12)
(Cehte 5, Medved 6 / Mandalinic 8, Markovic 9)
Kasim Kamenica, PPD Zagreb coach:
I knew where we are coming, what kind of team we're going to play against - a young team loaded with talented players eager to prove their value. By that, I today faced some players I used to coach throughout my career and to make the situation even more interesting one of them was sitting on their bench today. Defense was better in second half than in opening 30 minutes and that was the key for our win today. I'm not satisfied with the fact we needed that much time for everything to start functioning the way it was supposed to from the beginning but… Anyhow, important win for us in this moment.
Urh Kastelic, PPD Zagreb goalkeeper:
Well-deserved win for us today. We were aware of their good form and I believe we decided the match in the second half. During the half-time break we agreed on playing better, tougher defense which in the end proved to be a key factor for our win. We wanted to win today, were highly motivated.It was really well visible.
Zeljko Babic, Gorenje Velenje coach:
Zagreb deserved to win this one. It was an honor to play against my former coach and a team like Zagreb. We played well but their defense was really good in the second half. They were well disciplined in attack with individual quality bringing them some key goals even when we were moving well in defense. There is no need for us to be sad about this loss as we played well and now it is time to turn towards upcoming European challenges.
Rok Zaponsek, Gorenje Velenje goalkeeper:
Really hard match for us. Our attack was simply not dangerous enough in both first and second half and I see that as the main reason for our defeat today. As coach said, there is no time to feel down about this loss - we must analyze the match, work on what we were doing wrong today and prepare for upcoming Champions League challenges.