Meshkov to prolong a good streak - Metalurg to end a bad one
14.11.2017.

•

SEHA League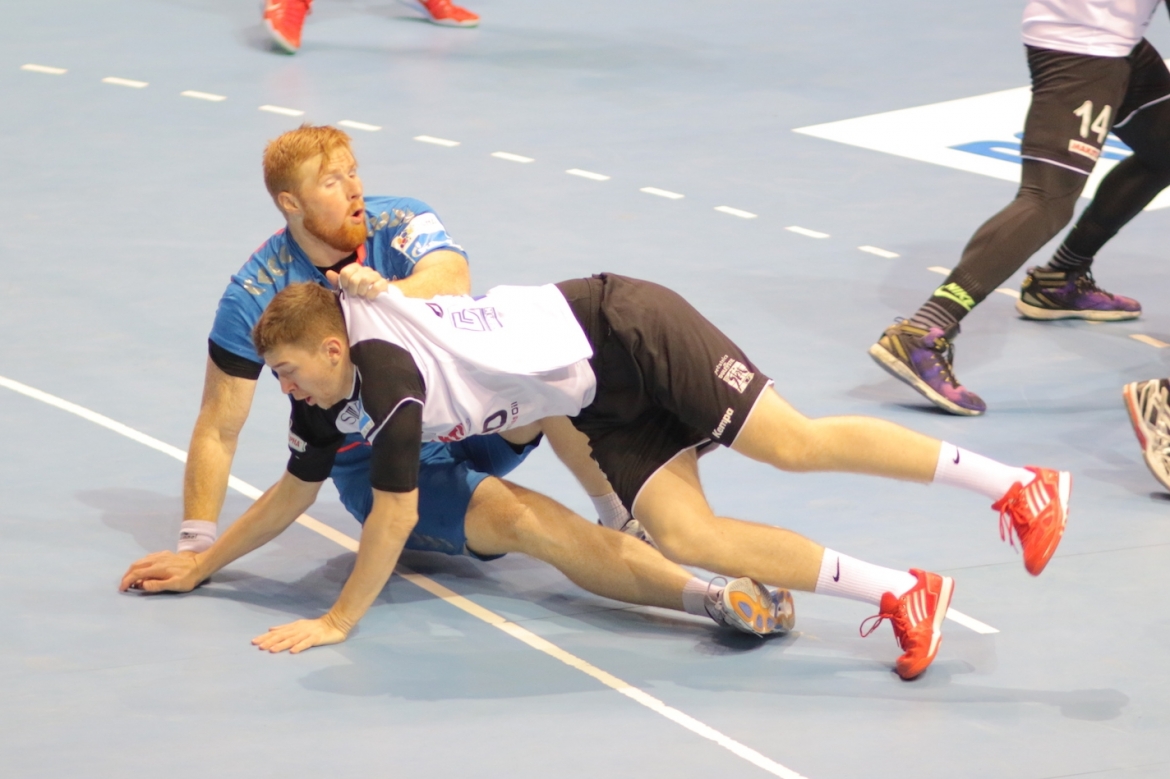 Metalurg are up to a tough challenge as they will travel to Belarus to meet Meshkov Brest on Wednesday (19:45 local time) with a goal of ending an unpleasant series of defeats in SEHA - Gazprom League. Hosts are clear favorites in this one despite of having some players sidelined due to injuries - they are one of SEHA League's most quality teams which needs victories in matches like this in order to secure a place on Final 4 tournament.
At the moment Macedonian vice-champions are on the other hand six points behind Meshkov and they are well-aware that with a win in Belarus they can place themselves among four best teams on SEHA League's table. They are currently living through an unpleasant losing series suffering three defeats in their last three encounters in both SEHA and CL. After the match in Brest they will travel directly to Istanbul to meet Besiktas in Champions League on Saturday.
Belarusian champs are on the other side motivated to prolong 3-game winning streak in SEHA League which would help them forget about two home-court losses in CL.
Sergey Bebeshko, Meshkov coach:
In match against Metalurg we'll give some players who did not play in Champions League a chance as we won't be able to count on Shylovich who is dealing with finger problems as well as Kulak who complains of his left shoulder and Horak who will also be in the stands. Metalurg have a young team which prefers power-play actions in attack. They are having a successful SEHA campaign so far this season and they are not bad in Champions League either. Draw against Motor away from home is a clear proof. They lost their last match against Montpellier which means they'll surely arrive to Brest with a wish of achieving a positive result. However, we must not lose confidence in ourselves after some tough losses. We will try to exercise some different defensive options and play a bit faster. As far as opponent allows us to of course.
Andrei Yurinok, Meshkov player:
After two disappointing losses in Champions League we will try to return our reputation in the eyes of the fans. The opponent is not easy though. Metalurg has a young and highly aggressive team capable of surprising anyone. This is why we are preparing thorougly.
Aleksandar Jovic, Metalurg coach:
Tough match against strong rival is ahead of us. We know it will be far from easy but we'll try to end our series of losses, give everything we're capable of in the moment and see what it brings us.
Zarko Pesevski, Metalurg player:
For a young team like ours every match is important. We need experience and duels like this one usually bring the best of you and help you improve form. Meshkov is a strong team and they will certainly be extra motivated to achieve a good result against us as we're also highly ambitions with goal of finding a place high on league's table.
Match will be broadcasted on Arena Sport channels, EHF TV, Sport TV (Slovenia) and MRT (Macedonia).