The top and the bottom face-off in Skopje as Vardar welcome Vojvodina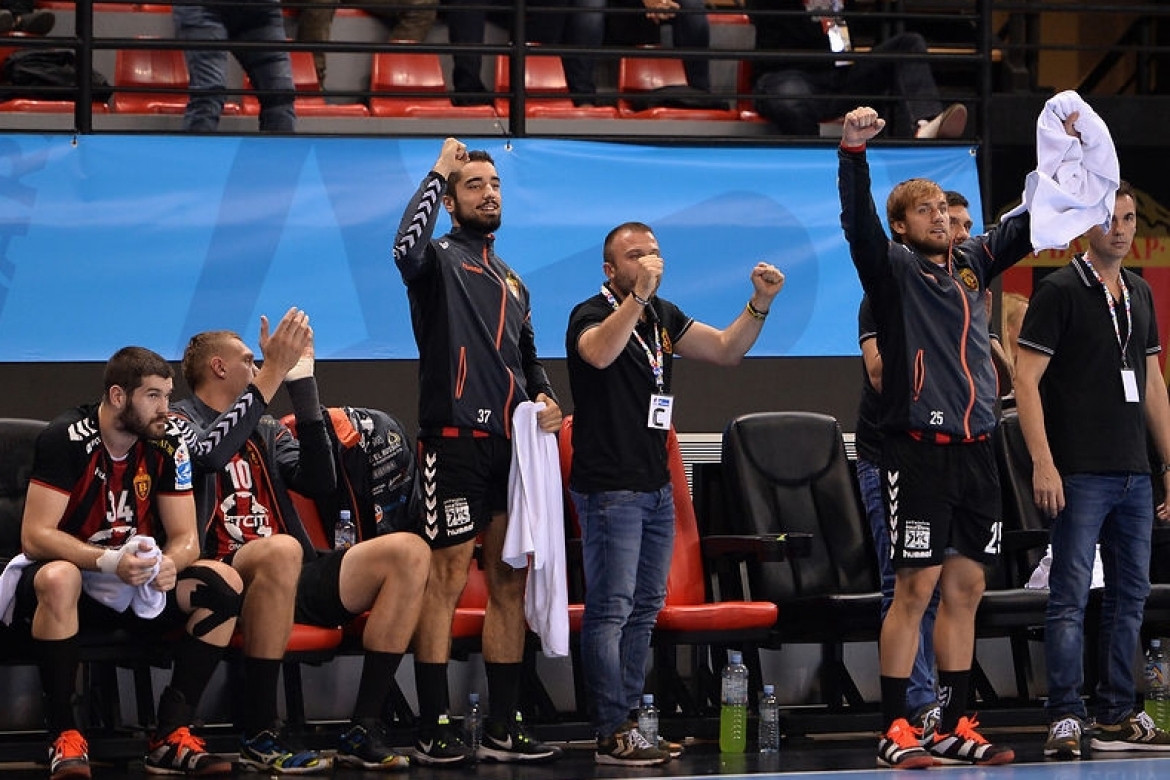 Vardar and Vojvodina will on Tuesday (17.30 CET) in Jane Sandaski sports hall play a match in which we must be realistic and say anything but home team' win would be a big surprise. Vardar are playing yet another maginificent season doing great in both Champions League and SEHA - Gazprom League and it is hard to find a way for Serbian champions to endanger 'Red&Black', especially in front of their fans. However, Raul Gonzalez and his boys will, as they always do, have to prove why they are such big favorites in this one on the court.
By the match against Vojvodina, Vardar still have two more SEHA League matches to play by the end of the year hosting Metalurg and traveling to Slovenia to play Gorenje. Coach Raul Gonzalez stated younger players might get more playing time in matches to come to see where they stand against some of the best teams from the region.
Raul Gonzalez, Vardar coach:
We're done with EHF Champions League for the year and now it is time to focus on SEHA - Gazprom League in which we still have three more matches to play. We are in good both shape and position right now as we don't have that much pressure on our shoulders and can actually enjoy matches like with did with the one against NEXE. My players are in good mood, we still have one training left until the match so after it I'll decide about who will suit up for the match and who will get a bit more time to rest.
Mijajlo Marsenic, Vardar player:
We've managed to achieve some amazing CL results lately but now it is time to turn to SEHA League. I believe we are favorites against Vojvodina and we mustn't allow ourselves take anyone easily and get in some kind of result trouble. I believe we'll enter the match fully motivated to open the gap early which would give us a bit more time to rest now and prepare better for matches to come.
Dragan Kukic, Vojvodina coach:
It is a great privilege to play against European champions. To be honest, Vardar is not a team against which you can count on winning points. Therefore, we will surely give chance to our younger players in order for them to feel theis League which will surely motivate them to work even harder which can in the end produce nothing but good.
Dusan Trifkovic, Vojvodina player:
We cannot wait for the match against Vardar. It's a game in which we have nothing to lose as we can only gain a lot experience from playing against European champs. We'll surely be fully motivated.
Match will be broadcasted on Arena Sport channels, ehf TV, Sport TV (Slovenia) and MRT (Macedonia).