Rastko Stojkovic postpones his surgery, will play at the EHF EURO 2018!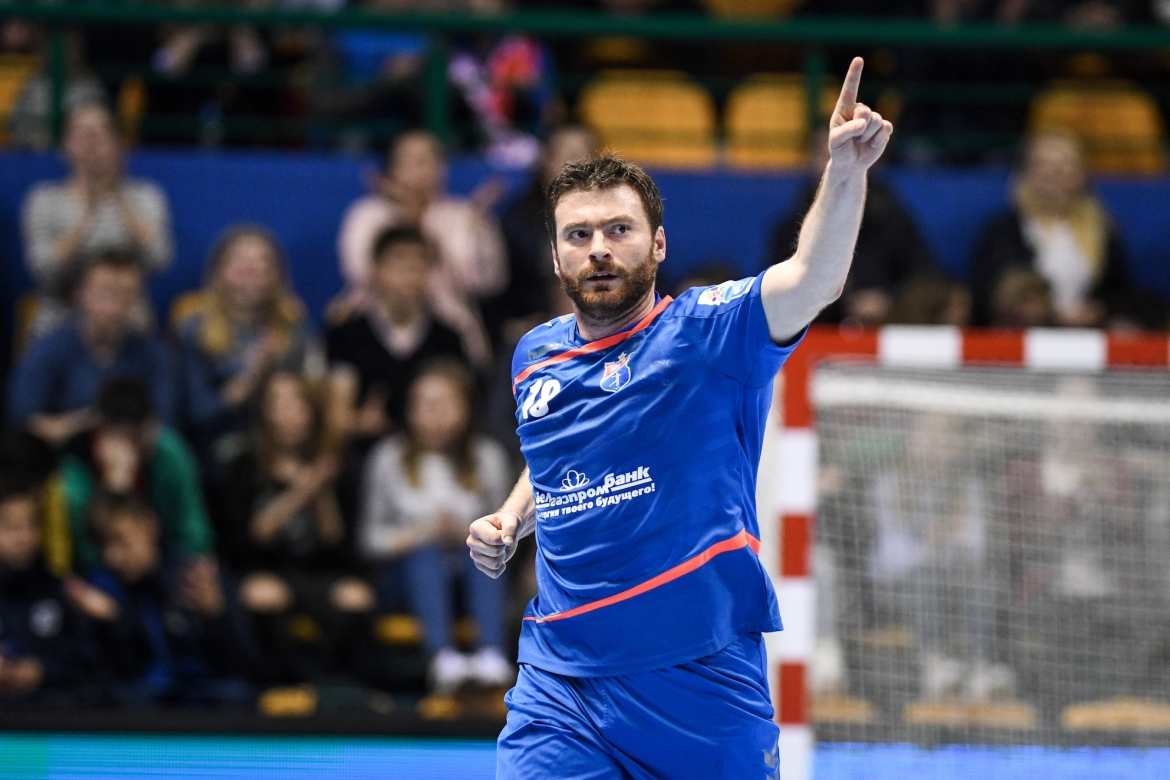 Good news for all the Serbian fans have been confirmed by the Serbian Handball Federation. It was originally revealed that Meshkov Brest line player Rastko Stojkovic is going to miss the EHF EURO due to a knee surgery. However, it is reported that Stojkovic has postponed the surgery on his own risk and will be available for the European Championship.
Serbia played a friendly match against Macedonia on Friday and the recorded a 32:29 loss, but Stojkovic has not appeared in the match. They will face Croatia, Iceland and Sweden in Group A of the EHF EURO in Split. Their first match is going to be against Croatia, where Stojkovic is going to face his fellow Meshkov teammate - Ivan Pesic.
It is a huge sign of relief for Serbia, as Stojkovic is definitely one of their key players. He played in 6 SEHA - Gazprom League matches this season, and scored 18 goals. Last season, he was second in the league in scoring- with 106 goals in 19 matches. This player really is a Superman!