EHF Euro 2018 Day 8: Slovenia unable to surprise Denmark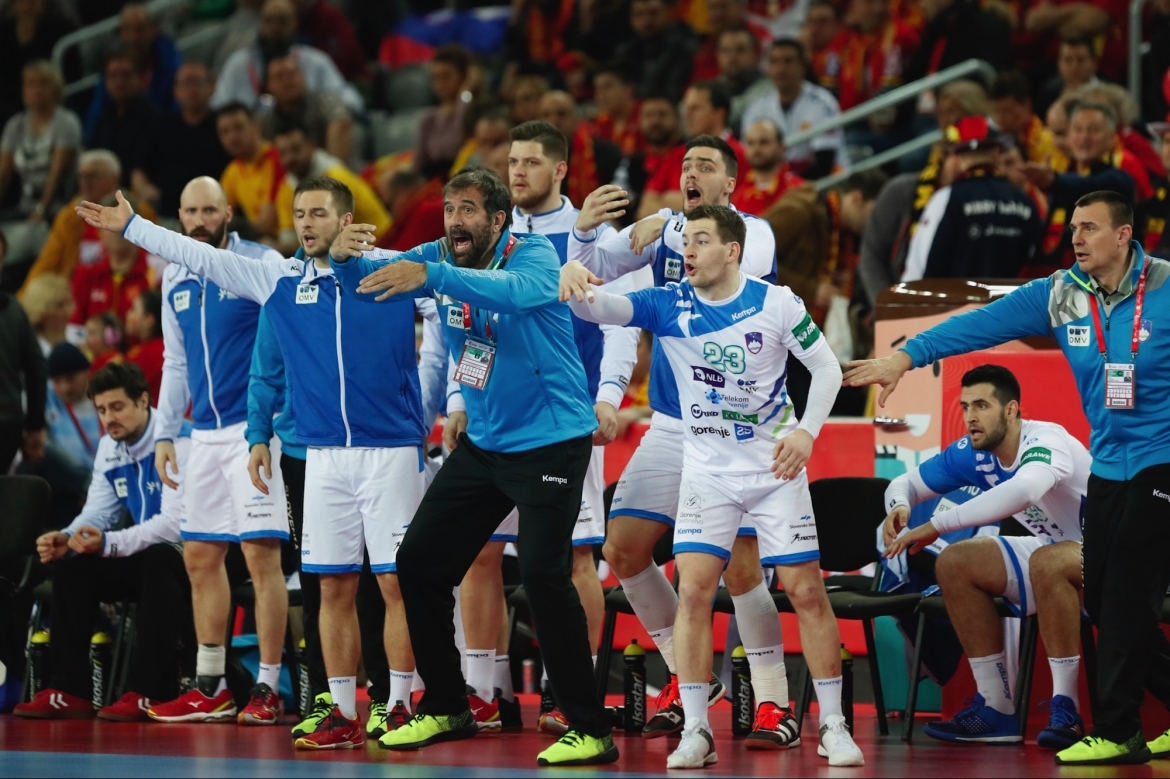 After Serbia lost to Norway, and Croatia beat Belarus in the first day of the main round, matches continued on Friday. Germany narrowly beat Czech Republic, and Denmark defeated Slovenia.
Group II (Varazdin): Slovenia - Denmark 28:31 (14:16)
Denmark did almost everything right in this match. They knew it was not going to be an easy match against the motivated Slovenians, but they were able to push towards a massive victory in the second stage of the competition. Eventually it came down to turnovers, as Slovenia had 13 and Denmark just 3. Lasse Svan was easily the player who dominated this match by scoring an incredible 11 goals. Mortensen added 6 more, whilst Mikkel Hansen was held to just 2. Miha Zarabec had 6, Blaz Janc 5, but it was impressive to see 12 different players getting on the scoresheet for Slovenia. Denmark now have 4 points in Group II, and Slovenia remain on just the single one.
In the first match of the day, the Germans were successful against Czech Republic- 22:19. They were able to hold the Czechs scoreless from the 47th until the 60th minute, which brought them the victory. Tatran Presov's Tomas Cip had 6 goals for Czech Republic, and Pavel Horak scored 3. Czech Republic has had a good tournament so far, despite this loss!