EHF Euro 2018: Spain and Sweden to fight for gold, Croatia come fifth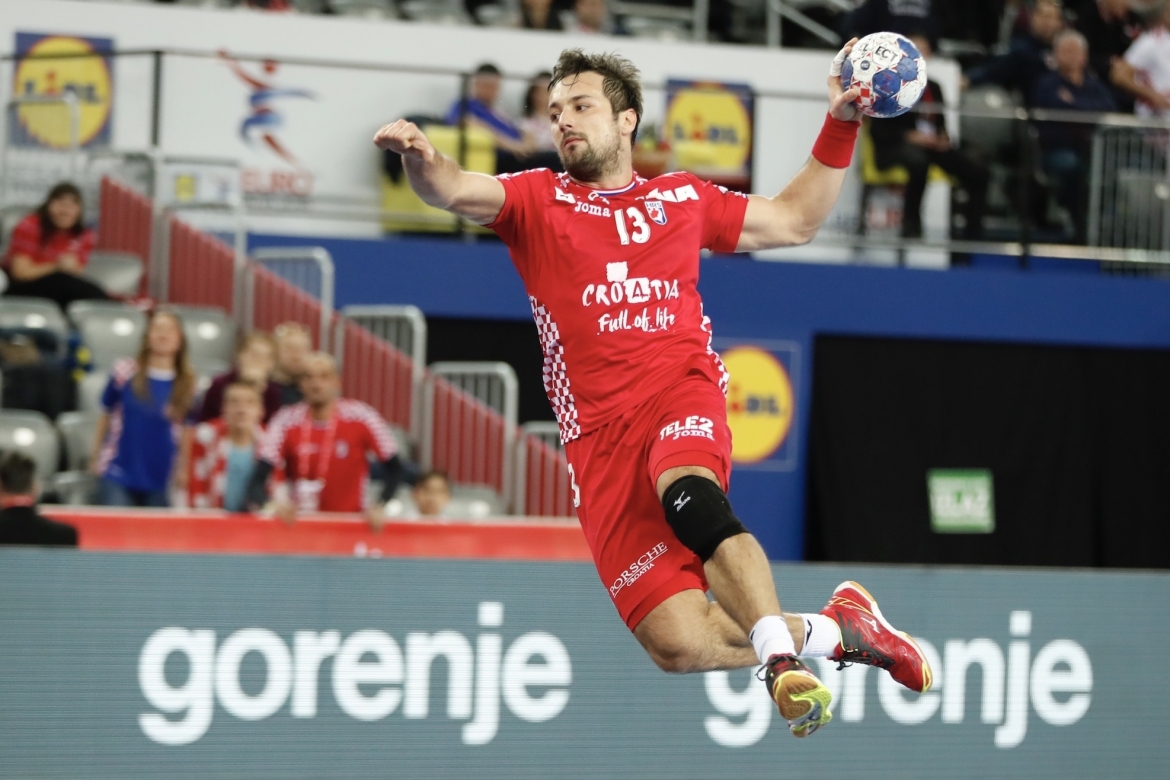 We had three exciting matches in Arena Zagreb today and each one proved to be better than another! Croatia defeated Czech Republic in the 5th place match, and later we found out that Spain and Sweden are going to compete for the title of the European champion.
It is fair to say that it was not a match of the highest importance, but both teams were ready to compete. Croatia jumped to an early lead and went up by 6 at half-time (16:10). However, Czech Republic found a way to get back into the match, and it looked like they might pull a complete comeback. But, Zlatko Horvat and company maintained their composure, securing the 5th place with a narrow 28:27 win. Horvat had 10 goals in this victory, and Stevanovic recorded 13 saves. Ondrej Zdrahala was the player who caused the most problems with an incredible 13 goals. This gives him a total of 55, which will likely be enough for him to remain the top scorer of the tournament. Czech Republic equaled their best result at the EHF Euros with this 6th place. It was not the result Croatia had hoped for before the tournament, but they have to accept it. This was the last campaign for many Croatians: head coach Lino Cervar and many players like Vori and Cupic.
We saw an incredible first semi-final match in Zagreb. Spain was absolutely incredible against France, and were in complete domination for the entire 60 minutes. The legendary Arpad Sterbik only joined the team for this match, but was a hero with 3 saved 7m shots that proved to be decisive in building the lead. Sorhaindo had 6 goals for France, Sole had 7 for Spain and Vardar's Joan Canellas added 2 more. The match finished 27:23 for Spain who deservedly proceed to the final.
A phenomenal second semi-final clash which looked like Sweden has it under control for most of the time. They bravely held the lead until almost the end of the first 60 minutes. Mikkel Hansen was causing most of the problems for Sweden, but it was Lasse Svan who put the team on his back and ensured extra time for Denmark. Svan scored 2 goals in the final 40 second to tie the match at 28:28. Extra time saw Lauge Schmidt score 3 goals, but it was not enough, as Sweden pulled the second upset of the day. In the end, Zachrisson scored 8 for Sweden, Ekberg and Gottfridsson had 7 each and Palicka had an incredible 20 saves! For Denmark Mikkel Hansen had 12, and Lauge Schmidt was amazing with 11. Sweden and Spain are going to battle it out for the gold!
Final scores:
5th place match: Croatia- Czech Republic 28:27 (16:10)1st semi-final: France- Spain 23:27 (9:15)2nd semi-final Denmark- Sweden 34:35* (28:28 // 14:16)