Handball helps Kids: Telekom Veszprem start a new campaign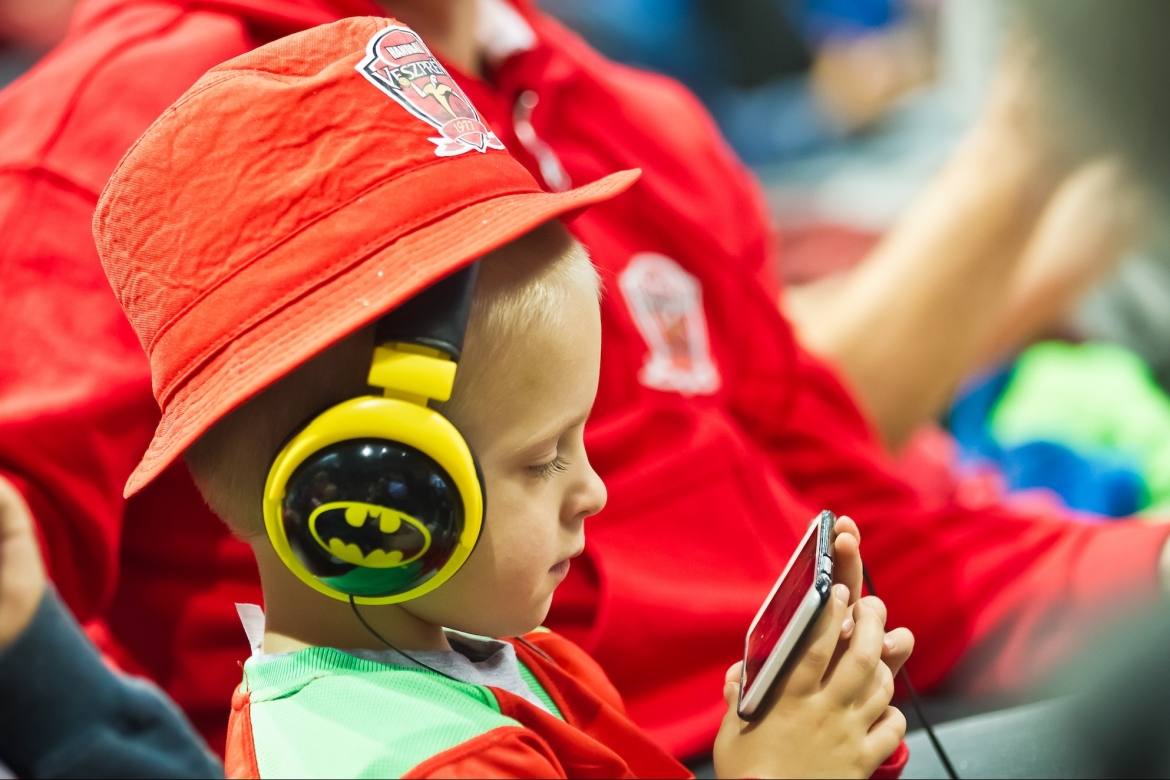 Starting from February, Hungarian champions and two-time SEHA - Gazprom League winners, Telekom Veszprem have commenced a new charity action. The goal is to promote handball with the youngest audience, by using the current stars as role models.
The club is going to share childhood photos of their players and coaches and the plan is to donate 10 Euros (3.000 Forints) for every photo posted on Facebook, Instagram and Twitter. The money is going to be donated to a children foundation. This goes to show that the club is interested in helping the children in need, not only in promoting handball. For every photo posted on social media channels, 5 additional people will be nominated and encouraged do to the same in order to help raise awareness and spread the action. In addition to that, one winner will be selected and given an award from the club. They have to guess who is the person on the photo shared that day.
Veszprem have nominated 5 clubs (Balatonfüredi KSE, HC Vardar, Orlen Wisla Plock, PSG Handball and SG Flensburg-Handewitt) to join the project, and of course the SEHA - Gazprom League to aid the action. To spread and join the movement, use hashtag #HandballHelpsKids.