Check out our magazine!
09.04.2018.

•

SEHA League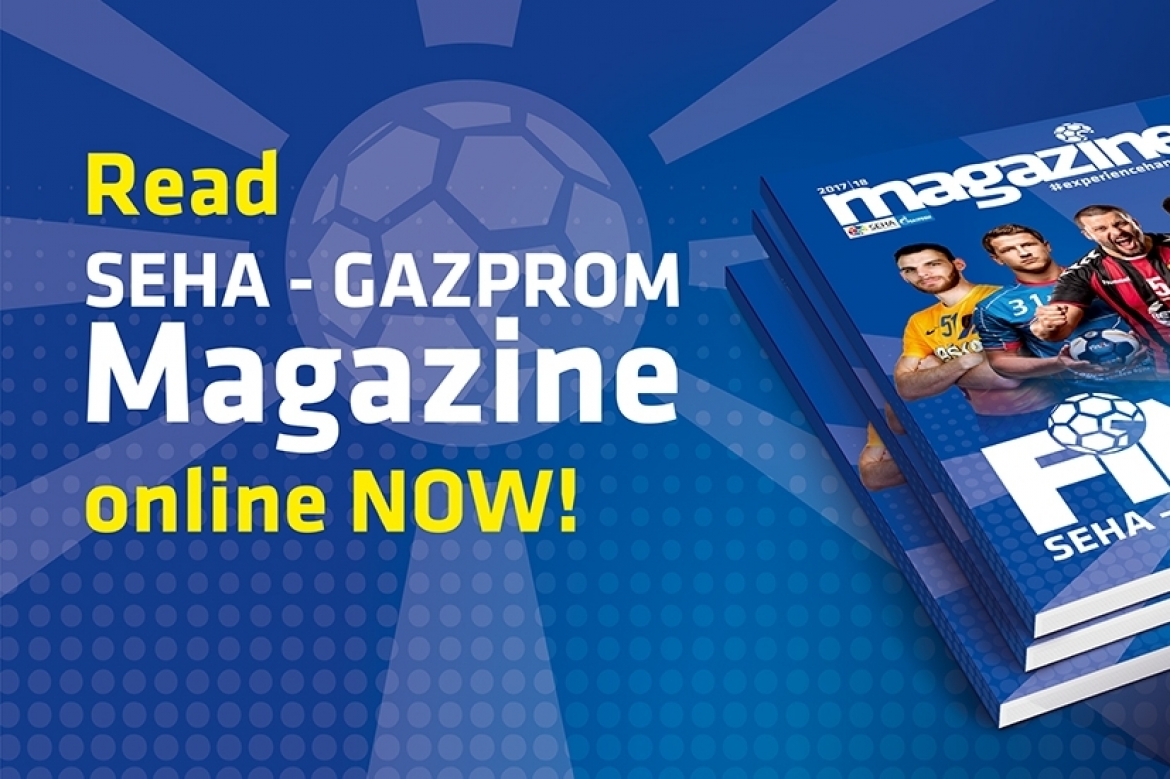 Anything you want to know about the SEHA – Gazprom League and Final 4, which is around the corner, can be read in the print magazine which is published and online available!
Statistics of the seventh season and all-time, records, best team elected by captains and much more related to this SEHA – Gazprom League season and SEHA history. Read all of that in our new magazine.
We also prepared the announcement of the big spectacle, the Final 4, played from the 13th to 15th April in SC Jane Sandanski Skopje.
Read the other SEHA – Gazprom League activities, book donation, recall SEHA December, and also take a look at the interesting statistical data about SEHA's social media.
If you haven't already, meet the SEHA League mascots and take part in the Be8player project. Enough reasons to pick up your magazine!

Read magazine on the following link: SEHA Magazine