SEHA milestones: Urh Kastelic recorded 100 saves in the SEHA – Gazprom League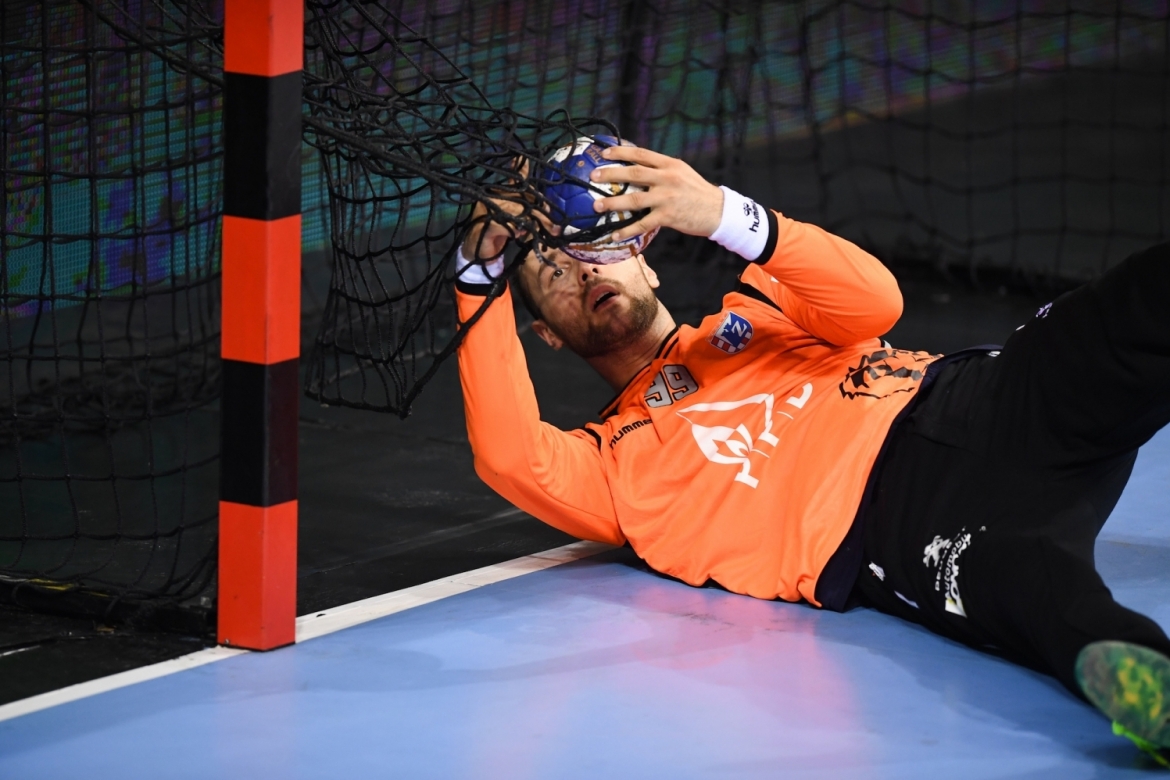 The young PPD Zagreb goalkeeper will definitely look back on the Final 4 in Skopje with a lot of pride. Not only did the Croatian champions play a great match versus the reigning champions Vardar, but Urh Kastelic also recorded his 100th save in the SEHA – Gazprom League. All of them came this season, as this was his time playing in the competition.
The Slovenian is one of the youngest ever to achieve that feature, and his premiere season was surely a success. Kastelic has some terrific games, not only with his saves- but the goalkeeper also managed to chip in some goals, including 3 in one match against Metalurg. The future is definitely bright for Kastelic, let's not forget that he is only 22!