SEHA milestones: Mijajlo Marsenic hits the 200 goal mark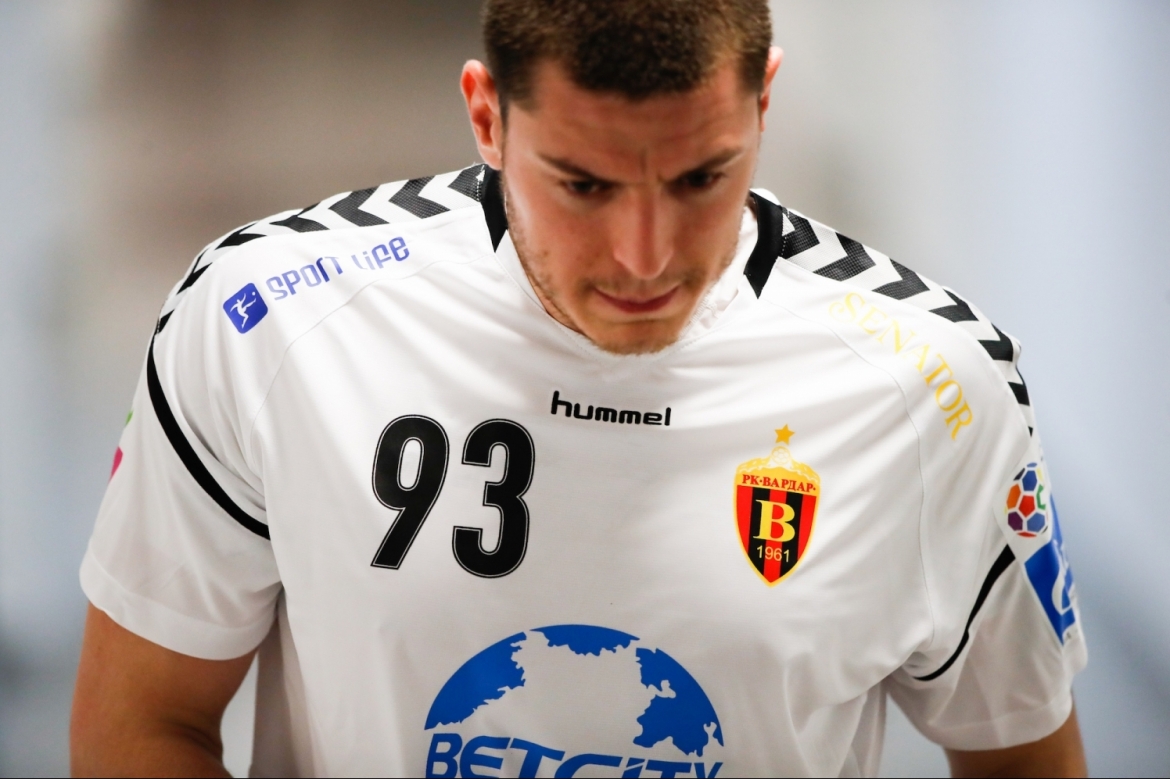 The Final 4 in Skopje brought much happiness to Vardar fans and players, but it is also a match in which Mijajlo Marsenic scored his 200th goal in the SEHA – Gazprom League. Considering he is leaving the club in the summer, he will definitely look back on this title with delight.
Marsenic started his career in Partizan where he netted 59 goals in 18 apperances in the SEHA – Gazprom League. He continued scoring for Metalurg, but only played 6 matches- with 17 goals scored. The majority of his goals came in Vardar's jersey, where he made 58 appearances and scored 124 goals. At least for now, Marsenic will remain on 200 goals scored, as the pivot is leaving Vardar this summer, to join Fuechse Berlin of the German Bundesliga.