Meshkov Brest sign Sandro Obranovic and Darko Djukic
01.05.2018.

•

SEHA League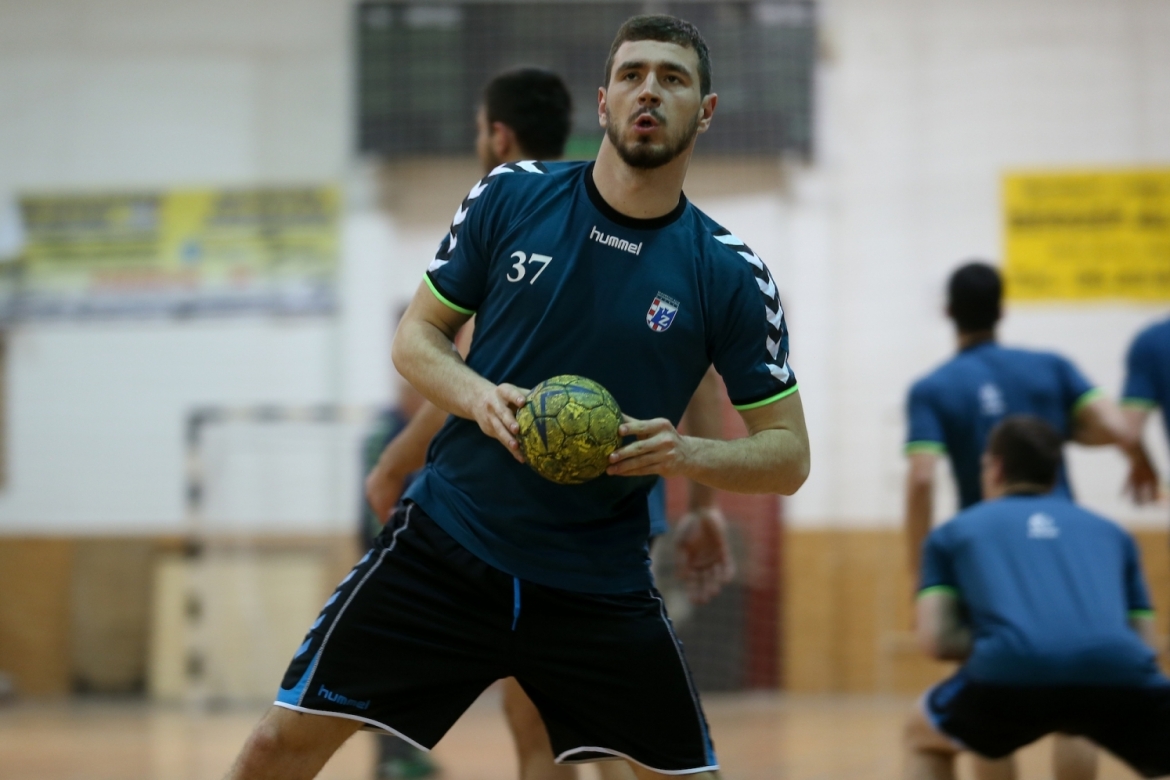 Starting from next season, Meshkov Brest's roster will be strengthened with two new players: Sandro Obranovic and Darko Djukic. Both players signed 2-year deals and will join the club in July.
Sandro Obranovic has a lot of experience playing in the SEHA – Gazprom League, as he represented both Croatian clubs- Nexe and PPD Zagreb. The 25-year old joins Meshkov Brest from the French side Chambery. Previously in the SEHA – Gazprom League he scored 39 goals in 17 appearances for Nexe and 116 goals with 37 assists in 45 appearances for PPD Zagreb. In the 14/15 season in Zagreb he was in the All-star team of the SEHA Final 4 played in Veszprem. The playmaker also spent one season in Hungary; Obranovic played for Pick Szeged and reached quarter-finals of the EHF Champions League in 2016/2017!
Another big signing for the Belarusian champions is the acquisition of Darko Djukic from PGE Vive Kielce, highly talented Serbian right winger. Even though Djukic is only 23 he has a decent amount of experience already. He spent 4 years playing in the EHF Champions League, with 3 different clubs. His current team- PGE Vive Kielce were knocked out in the quarter-finals by PSG, but this was not Djukic's most impressive campaign so far. In 15/16 season he played for Besiktas and managed to score 87 goals in 14 EHFCL matches, winning the title of the best young player. Darko also has some experience in the SEHA – Gazprom League, when he played for Metalurg in 14/15- scoring 31 goals in 15 matches.