Top 5 team saves of the seventh SEHA season
30.05.2018.

•

SEHA League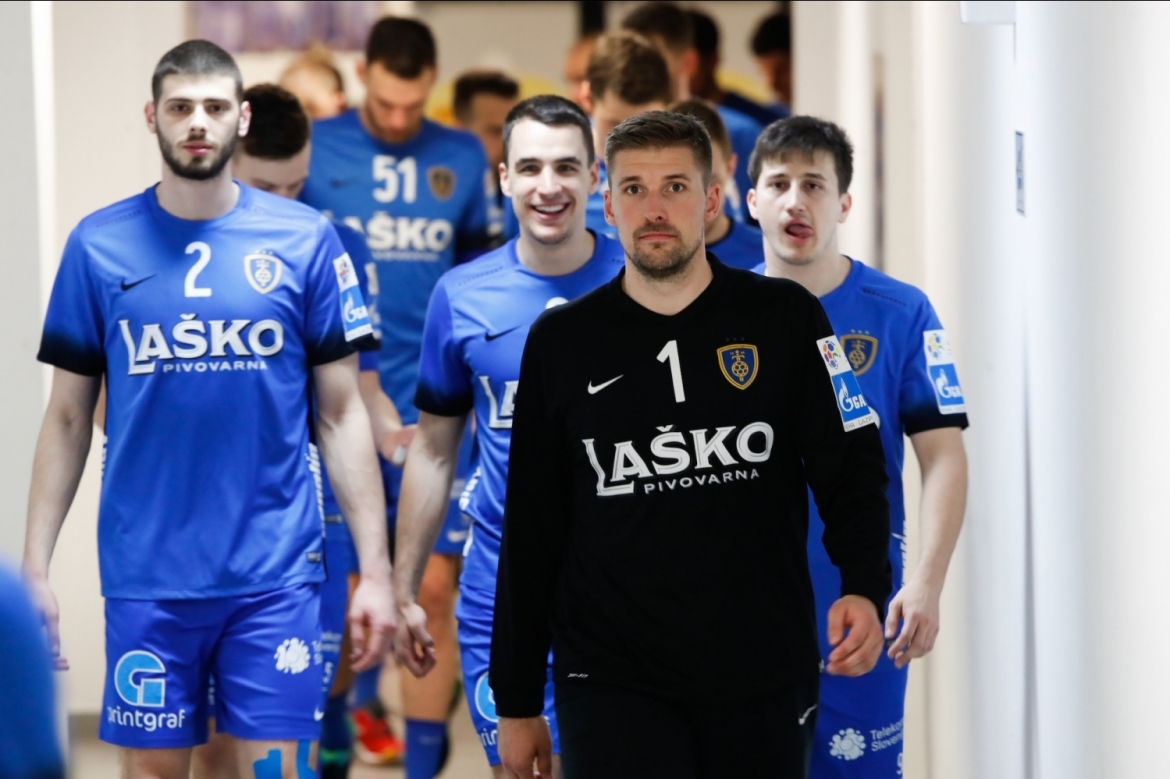 Defence is not just about goalkeeping, but the goalkeepers often play a crucial role in their team's success. The 7th SEHA – Gazprom League season had some incredible goalies, but which team relied on them to make the most saves?
5. Tatran Presov - 180 saves
Their goalkeeping duo Chupryna- Cvitkovic averaged 10 saves per match combined. That's a pretty solid return for the Slovakian champions, who were terrific in the first part of the season. We will see if they do even better next season.
4. PPD Zagreb - 205 saves
The man in goal for PPD Zagreb was the young Slovenian- Urh Kastelic. At the Final 4 in Skopje, he recorded his 100th save of the season, meaning the other are attributed to Matevz Skok, who left midway through the season, and Arian Jovic. Tough PPD Zagreb defence certainly helped them.
3. Gorenje Velenje - 207 saves
It was the last time we have seen the Ferlin - Zaponsek duo in Velenje, as both goalkeepers are going to leave the club in the summer. The Slovenians definitely played their hearts out this season, and were 1 point short of a place at the Final 4. And also, Klemen Ferlin led the League in saves during the regular season.
2. Vardar - 211 saves
Finally a statistic category which does not put Vardar in the first place. That is probably due to their amazing defence that was in front of Milic, Sterbik or Gjorgjeski the whole season. Strahinja Milic recorded 111 saves which easily puts him in Top 5 goalkeepers considering saves this season!
1. Celje PL - 248 saves
It is not surprising to see Celje PL in first place, but the difference between them and the rest may be a bit unexpected. Urban Lesjak was the main man for them this season, with 156 saves - the most in the League. We cannot forget Aljaz Panjtar was also terrific when called upon. The reason for this many saves was also Celje PL's very fast pace in which they played most of their matches this season!