Gorenje Velenje signed talented Luka Logar!
04.07.2018.

•

SEHA League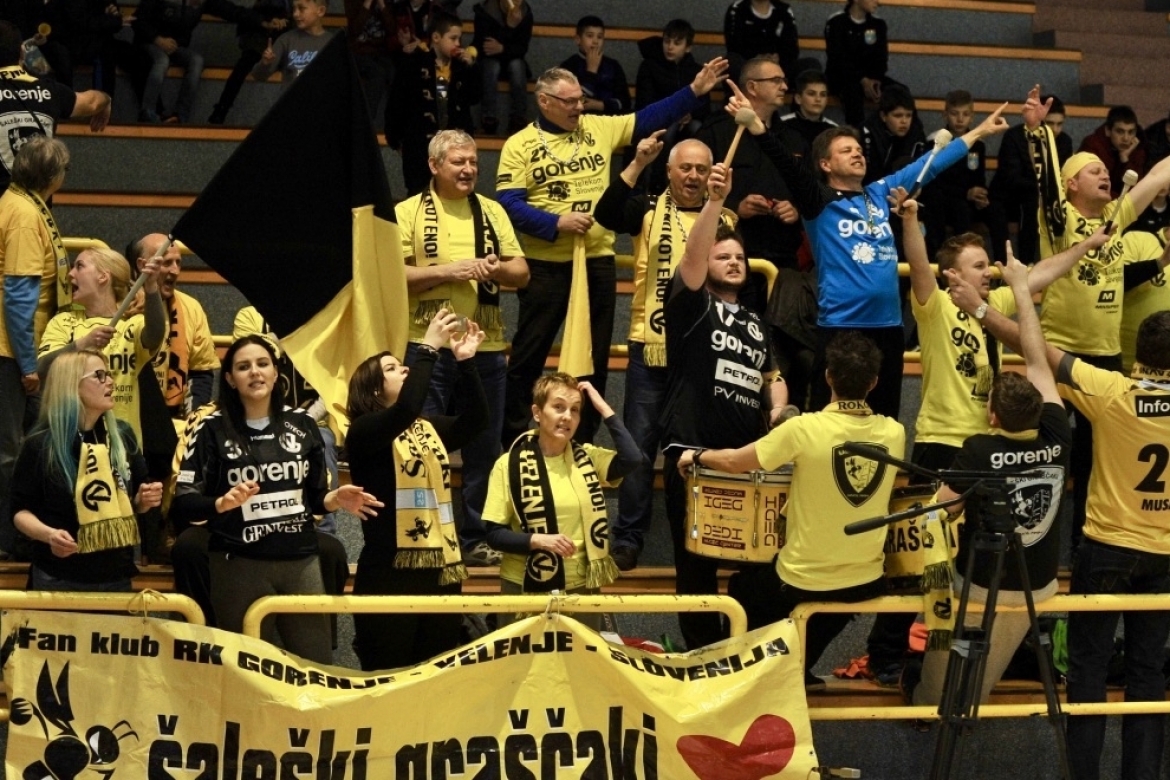 Another young player joined the fresh roster of Gorenje Velenje. This time it is the 17-year old Luka Logar who joins the team from Izola.
Logar is the U18 goalkeeper for the Slovenian national team, and will likely participate at the European Championship in August in Croatia. Born in 2000, he will probably be happy with any chance he gets for the first team next season, as Gorenje Velenje also have Emir Taletovic and Miljan Vujovic at the goalkeeper position. The coach Zoran Jovicic will have a very young team at his disposal next season, and Logar fits the team profile.
It is definitely a signing for the future, as Logar is still only 17, and does not have a lot of experience playing at the top level. However, the talent is definitely there and he will continue to get better wearing the black-yellow jersey in the years to come!