Jan Grebenc leaves Gorenje Velenje, joins Skjern in Denmark
05.07.2018.

•

SEHA League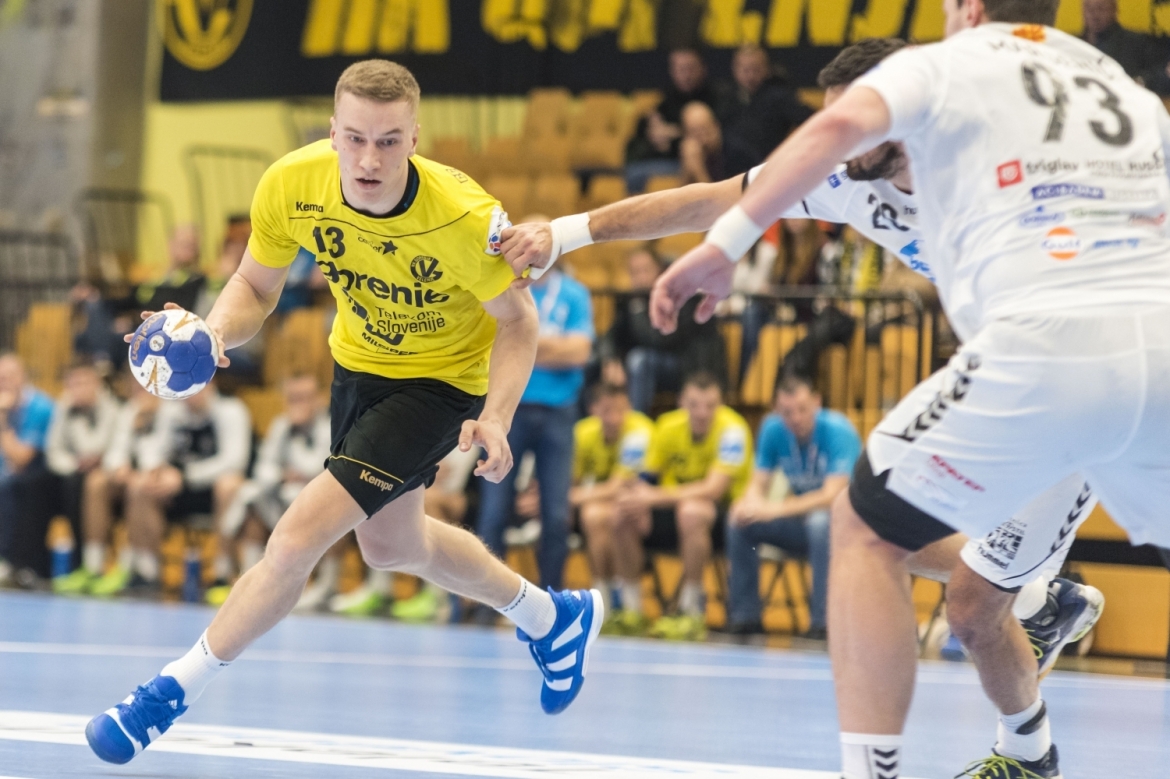 Grebenc joined Gorenje Velenje at the start of the 2017/18 season from RD Riko Ribnica. The 25-year old struggled with an injury in one part of the season, but still managed to appear in most matches.
The Slovenian left back was a very important player for Gorenje Velenje. In total, he played 16 SEHA – Gazprom League matches, and scored 33 goals adding 17 assists as well. He only played one season in the SEHA – Gazprom League, but also did well in domestic competitions and the EHF Champions League. Even though Grebenc still had a 1-year contract with the club, the Danish champions and EHFCL quarter-finalists Skjern proposed a pleasing financial offer for both sides.
Grebenc appeared for the Slovenian national team at the 2017 World Championship in France. These last two seasons clearly helped his development, as he will continue his career in currently one of the strongest teams in Northern Europe!