Vardar and Metalurg to battle for the first trophy of the season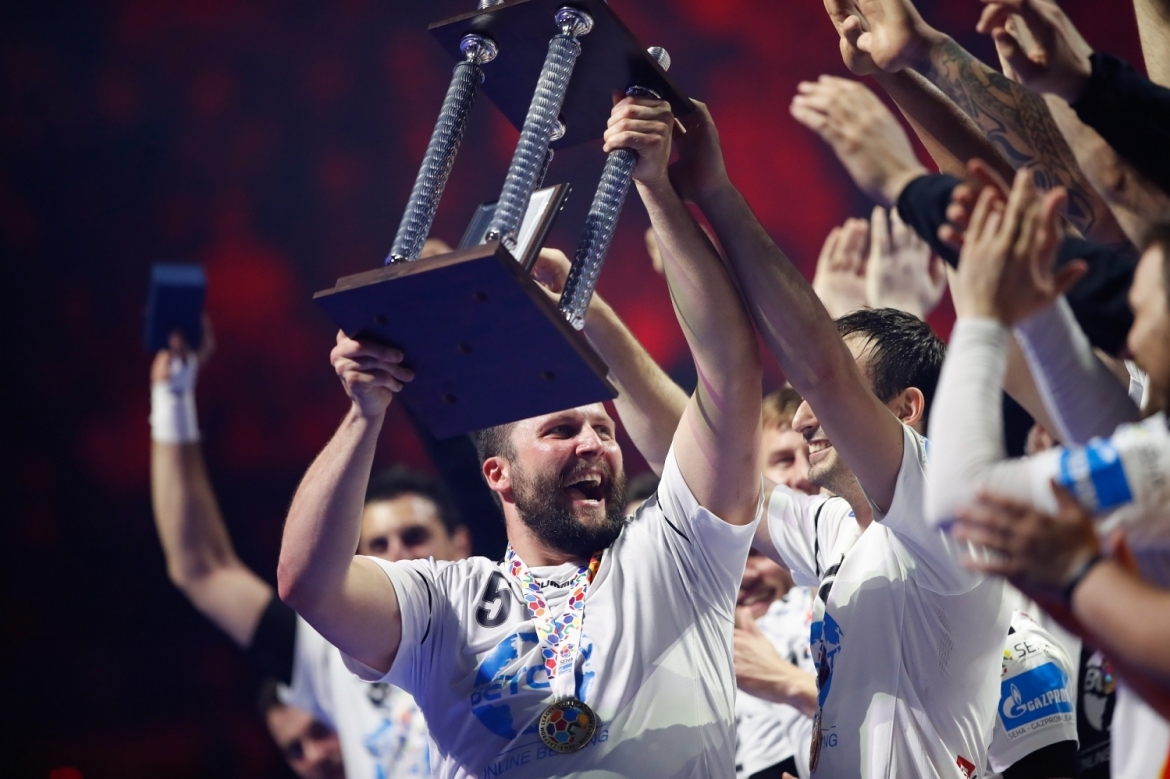 It was announced that the first official match of the season will be played on the 18th of August between two best Macedonian teams. Vardar and Metalurg are going to square off in the Macedonian Super Cup.
Vardar continued their dominance last season, winning both the Macedonian Cup and the Championship. The season will start with a Super Cup match that will be played in Struga. Vardar are the current title holders, they defeated Metalurg in last season's edition of the Super Cup. It was 30:25, with Kristopans, Shishkarev and Canellas each scoring four goals. The Super Cup will be a great chance for the new coach Garcia Parrondo to start his reign with Vardar in positive fashion.